One of the things I really appreciate about Laguna Niguel, is that it has so many hiking trails and parks to enjoy. Here are a few that are my favorite Laguna Niguel hikes and parks that I go to often with my family!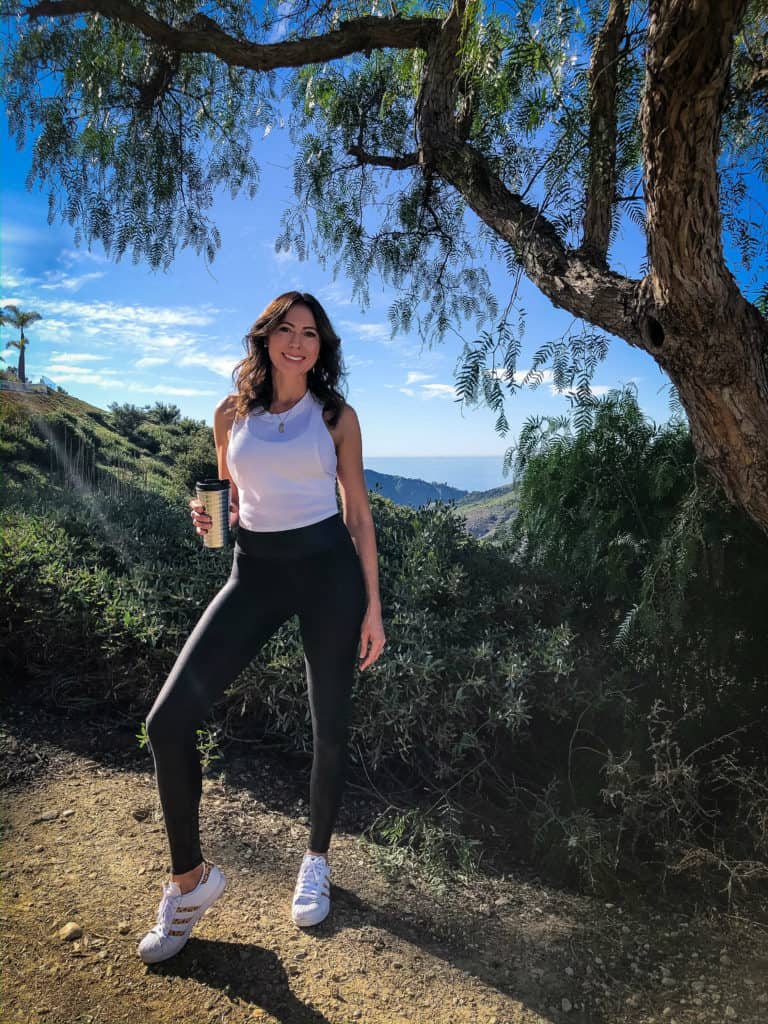 Laguna Niguel Park is a popular spot to go fishing, bike riding, and have a shaded picnic! This park is also a favorite for people that like to play volleyball and tennis since it has several courts. It also has one of my kids' favorite playgrounds and lots of open space to play soccer. I love that they allow dogs and that there is a Whole Foods nearby to grab a smoothie after a long walk. However, the best part about the park is that it hosts the most beautiful fireworks shows on the fourth of July. My family and I always set up our picnic blankets and bring popsicles earlier in the day so we get a great spot watch!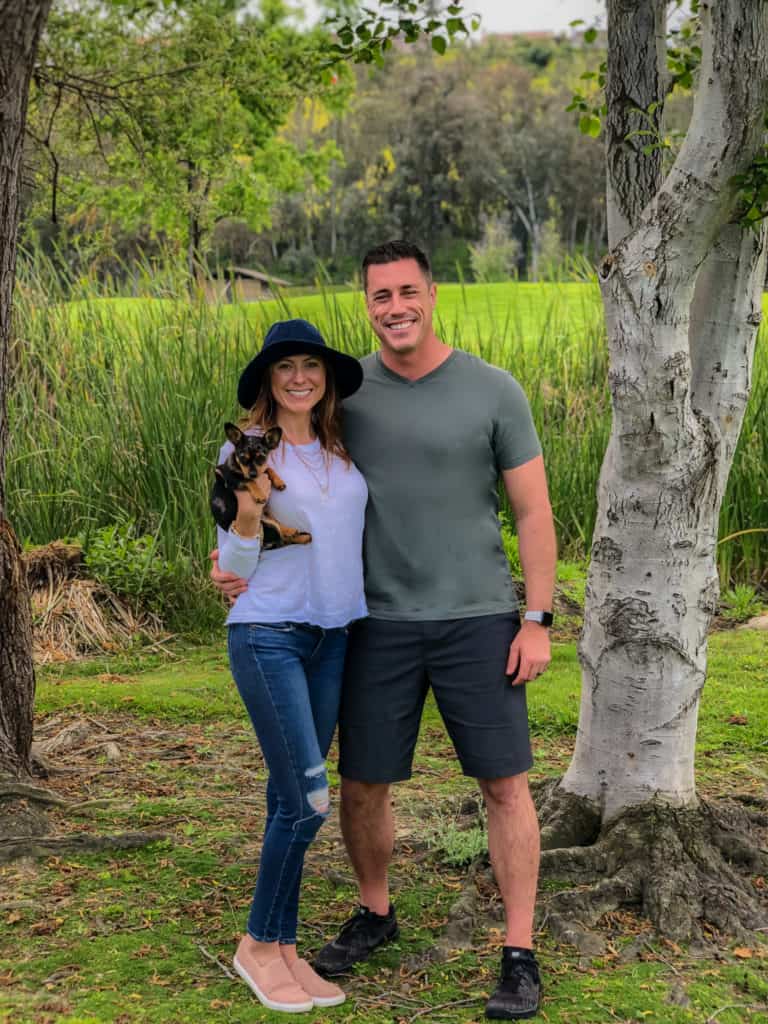 Another great place to enjoy nature is the Also Summit Hiking Trail. This hike has gorgeous scenic views of Laguna Niguel and
Laguna Beach
. It's perfect to bring kids on and is dog friendly too! Whenever I go on this hike I pack a few snacks and drinks to enjoy at the end where you can see a panoramic view of the ocean.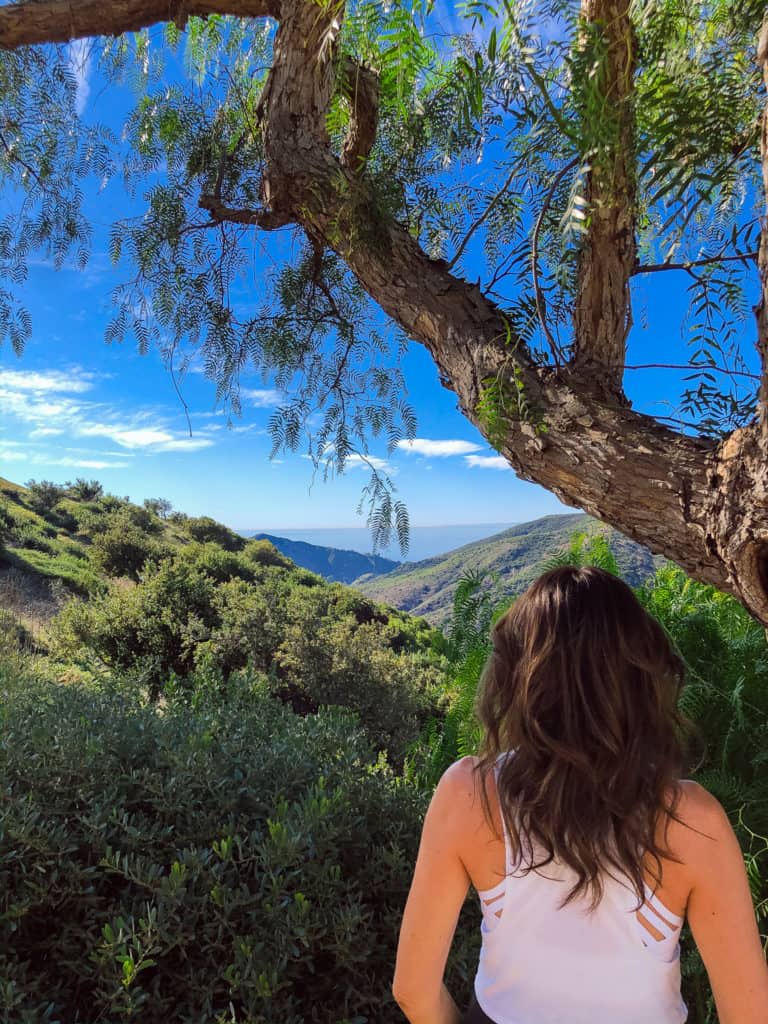 Laguna Niguel also has a hidden gem above the Crown Valley Community Park. The Niguel Botanical Preserve that features 2000 plant species from five areas in the world and is 18.2 acres. I love taking peaceful walks in the preserve since it has four miles of trails lined with beautiful flowers. My favorite thing about the preserve is that attracts so many colorful butterflies and birds.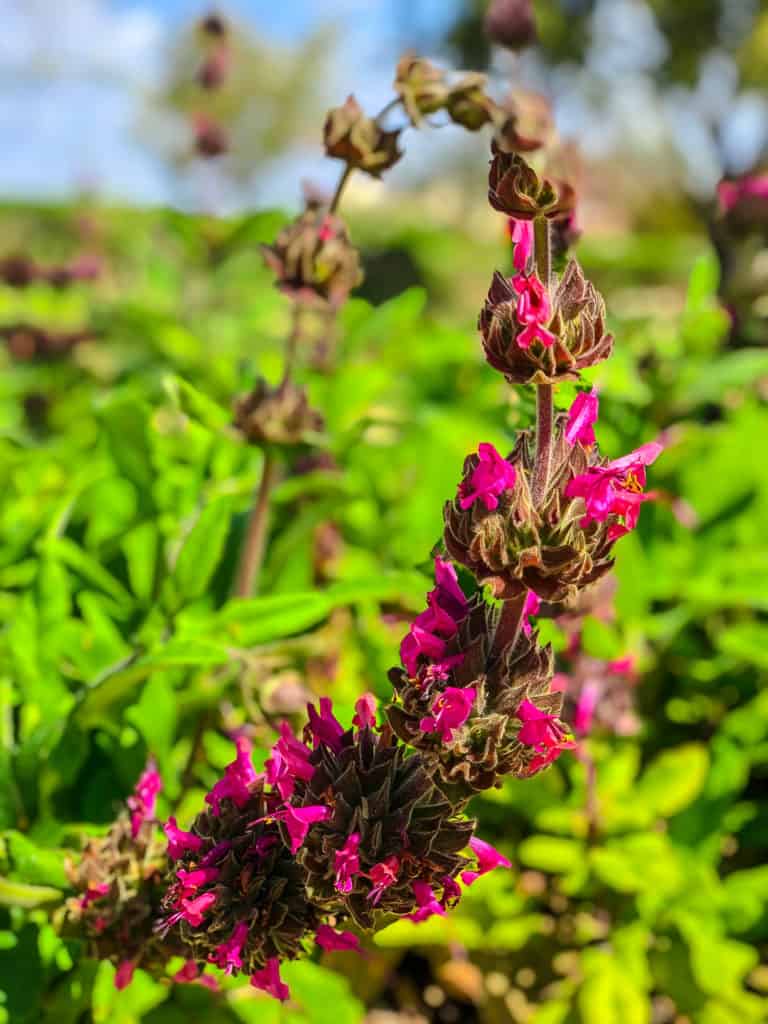 The Crown Valley Community Park is also another great spot to spend time outdoors in Laguna Niguel. The park is almost done being renovated and now has a brand new outdoor amphitheater that is used often for different events during the year. There are also two new playgrounds and a variety of sports fields. A new sprayground has also been added to the park across from the playground. I can't wait to take my kids there to cool off during summer!


Salt Creek Trail is the longest trail in Laguna Niguel with multiple locations to start and has both paved and dirt trails. My family and I love to start this trail at
Chapparosa park
for a family bike ride on the paved path. We do a turnaround ride right after the tunnel that goes under Niguel Road and we end back at the park where we usually hit the basketball court or playground after. It's a leisurely easy ride or walk for our family and it's also dog-friendly too so we can bring our pup Teddy.
I hope you can get outdoors and enjoy these Laguna Niguel hikes and parks!
If you are thinking of buying or selling your home in Orange County, I would love to take you to Plumeria Cafe to see how I can help!
Natalie Boyle 949.929.5727