Pristine beaches and an abundance of nature are two of the things that make
Laguna Beach
such an amazing place to live. With over 20,000 acres of coastal wilderness to be explored, mountain bike riders and hikers near and far flock to Laguna Beach. Many mountain bikers proclaim the region is perfect for cycling since it has an abundance of trials scattered within the hills. Here are a few of the best beaches and hiking in Laguna!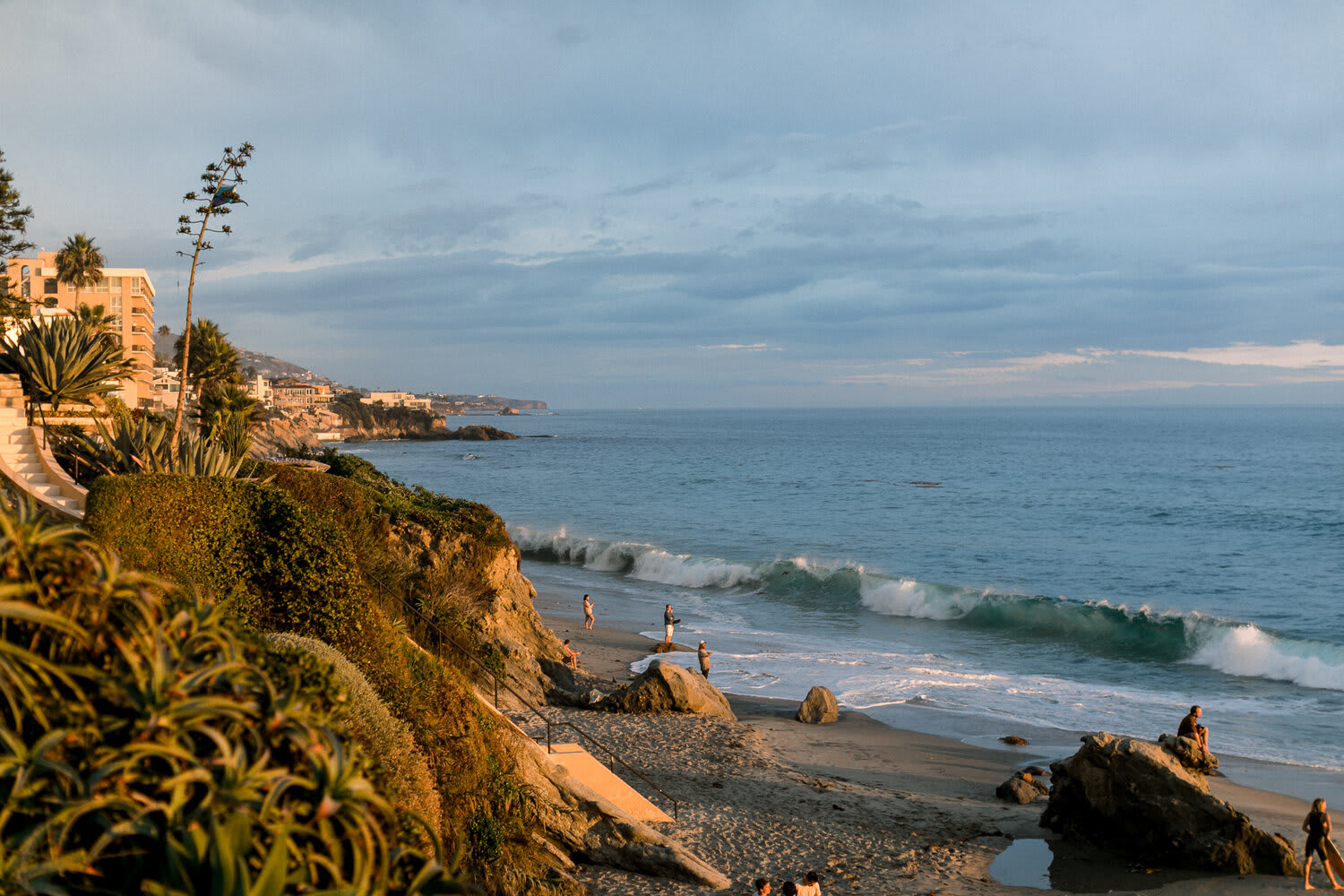 Top of the World is one of my favorite places to go for a hike. From this trail you have a stunning ocean view and a spectacular overlook of the entire city. On the weekends, I love to hike there with my family towards the evening. Then we can catch the sunset and enjoy the scenery surrounding us. We also like to stop at the nearby playground at
Alta Laguna Park
where my boys love to climb around on the play structure and rock walls.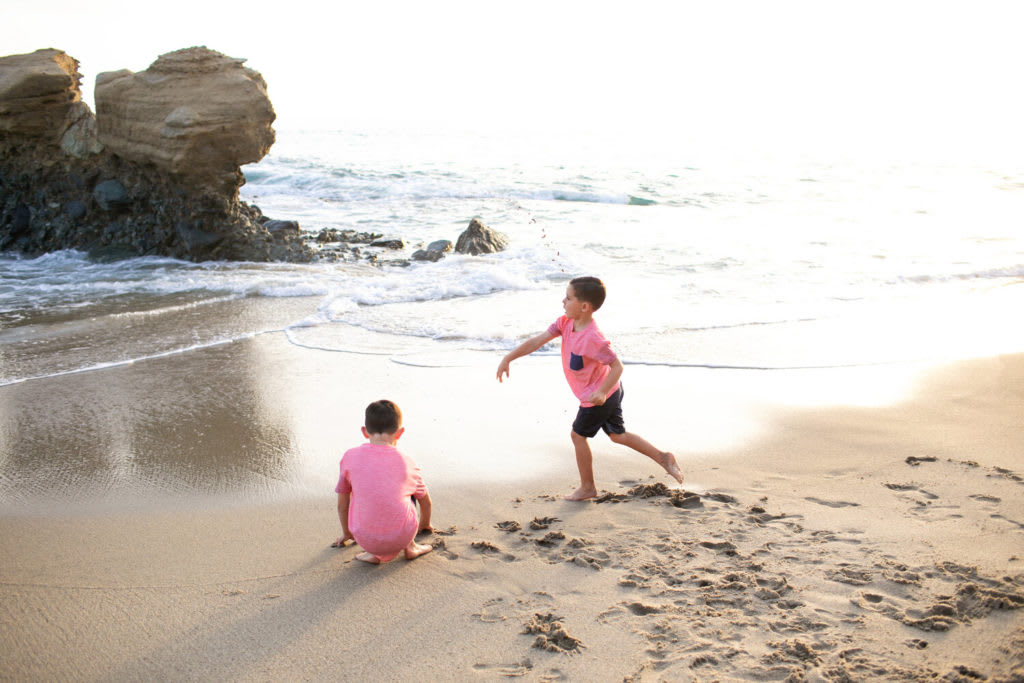 Laguna Beach
is well known for its gorgeous beaches that offer superb snorkeling, great surf breaks, and a beautiful place to watch sunsets. I love going to
Diver's Cove
with my family. Diver's Cove has extremely clear water and vibrant reefs where we are able to see an abundance of sea life. My boys absolutely love going during low tide to search for sea urchins and crabs and to see what new sea creatures we might be able to find.
One of the best breaks in Laguna is at Thalia Street Beach. Many local surfers and skim-boarders are always in the water enjoying the great breaks and the community that they share. During summer my two sons love admiring their talent and hope to join them when they grow up too.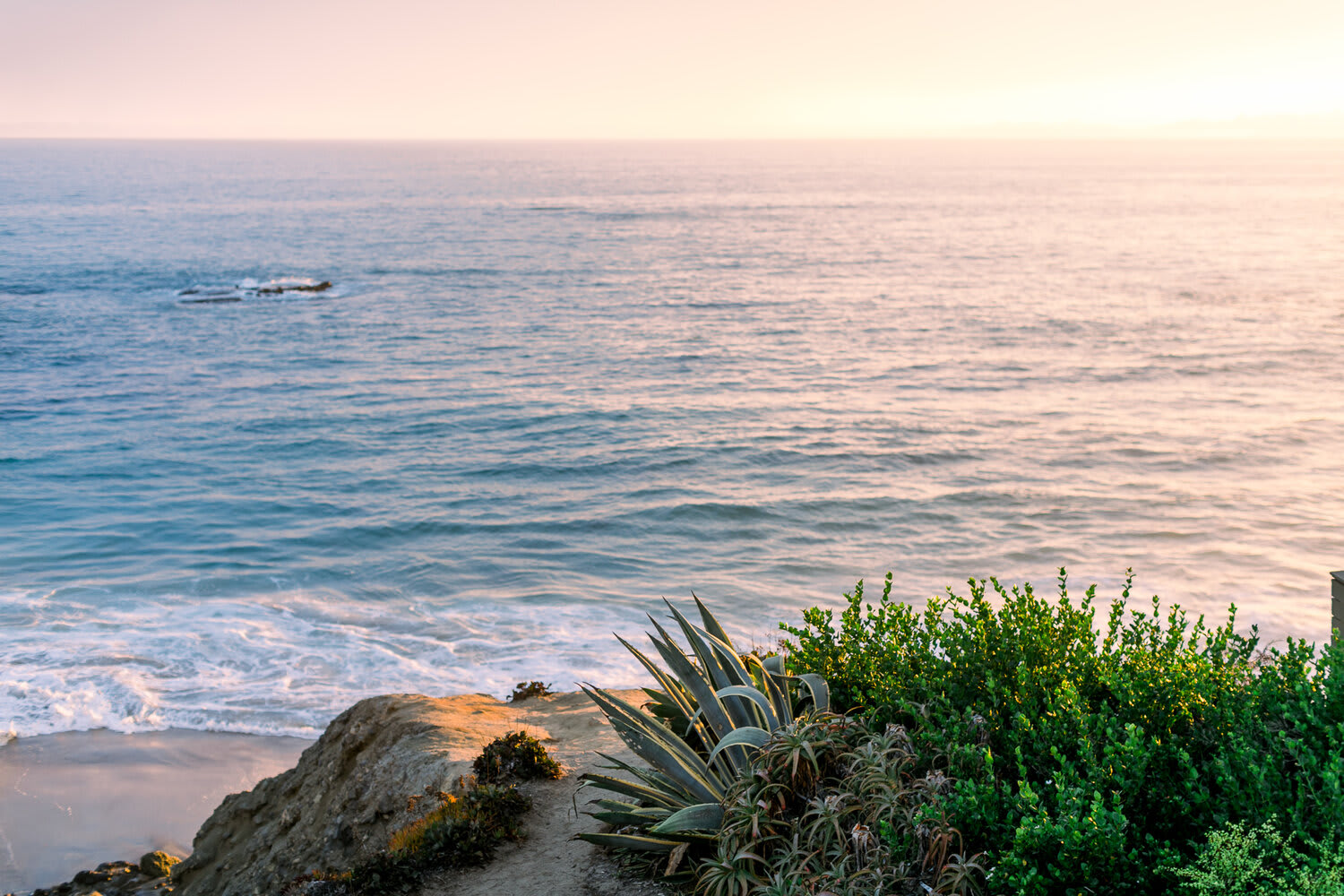 Laguna Beach
is definitely our favorite city to go to the beach at in the summer. Sometimes beach parking can be difficult in summer, so my family and I just drive the coastline until we find a place to park. All 7 miles of Laguna Beach coastline are unique and absolutely breathtaking. It's so much fun to explore the more than 30 beaches and coves the city has to offer.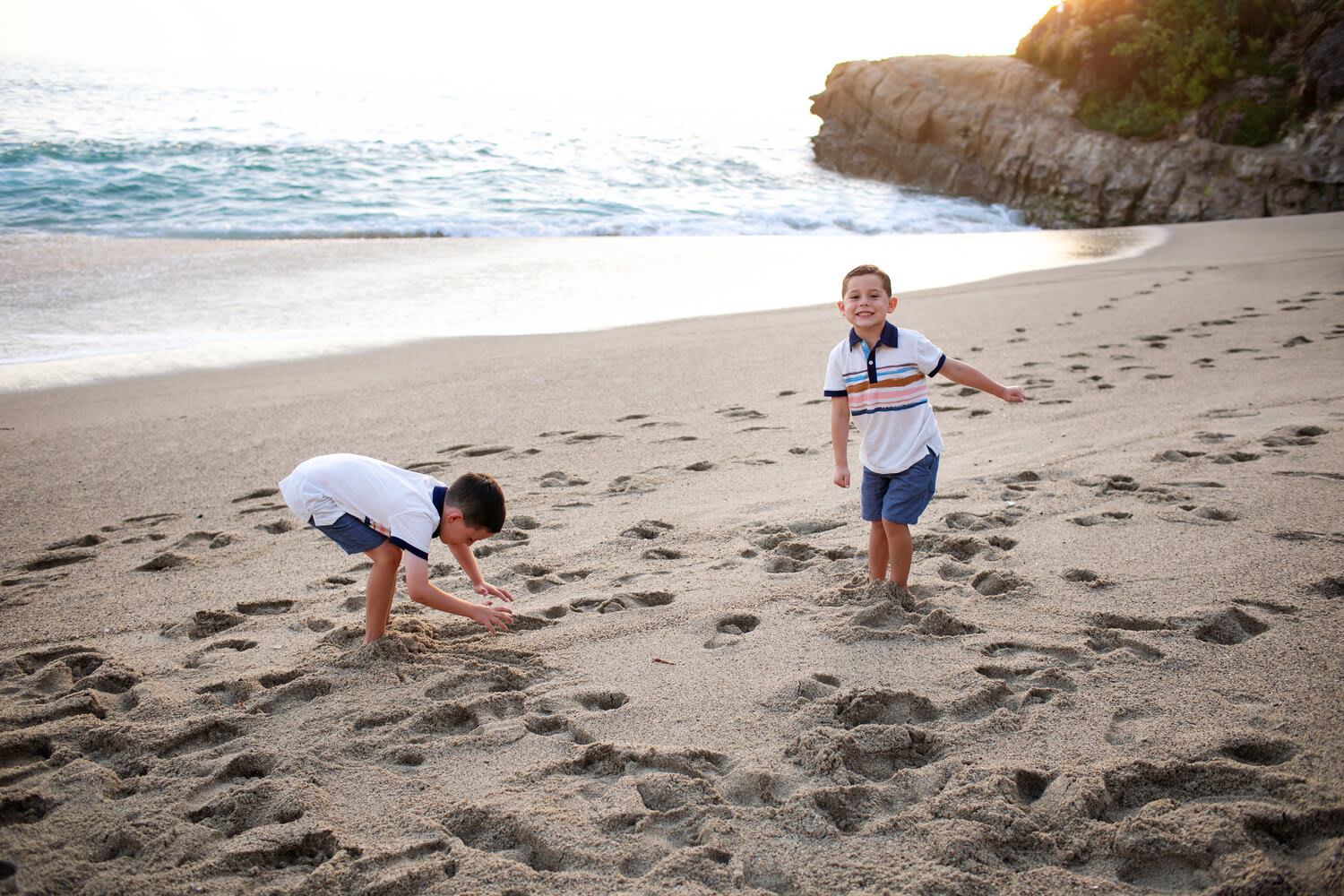 The hiking and beaches make
Laguna Beach
the ideal town for those who love being outdoors and enjoying wildlife. As a nature enthusiast it is certainly one of my favorite destinations. All of these aspects have made me realize that there is nothing better than living in such a spectacular place.
I hope you like these beaches and hiking trails in Laguna Beach as much as I do!
If you want to move close to these beautiful beaches and hiking trails, I'd love to take you to Zinc Cafe in Laguna Beach, to talk about how I can help you!