The best part of living in
Orange County
is being close to the most pristine beaches, including my favorite two in
Corona Del Mar
. I am always in awe of nature and beauty that I see every time I take a walk on the beach. Whenever I'm relaxing on the sand I try to spot a few dolphins and enjoy everything around me. Here are the top Corona Del Mar beaches and hikes that I go to frequently.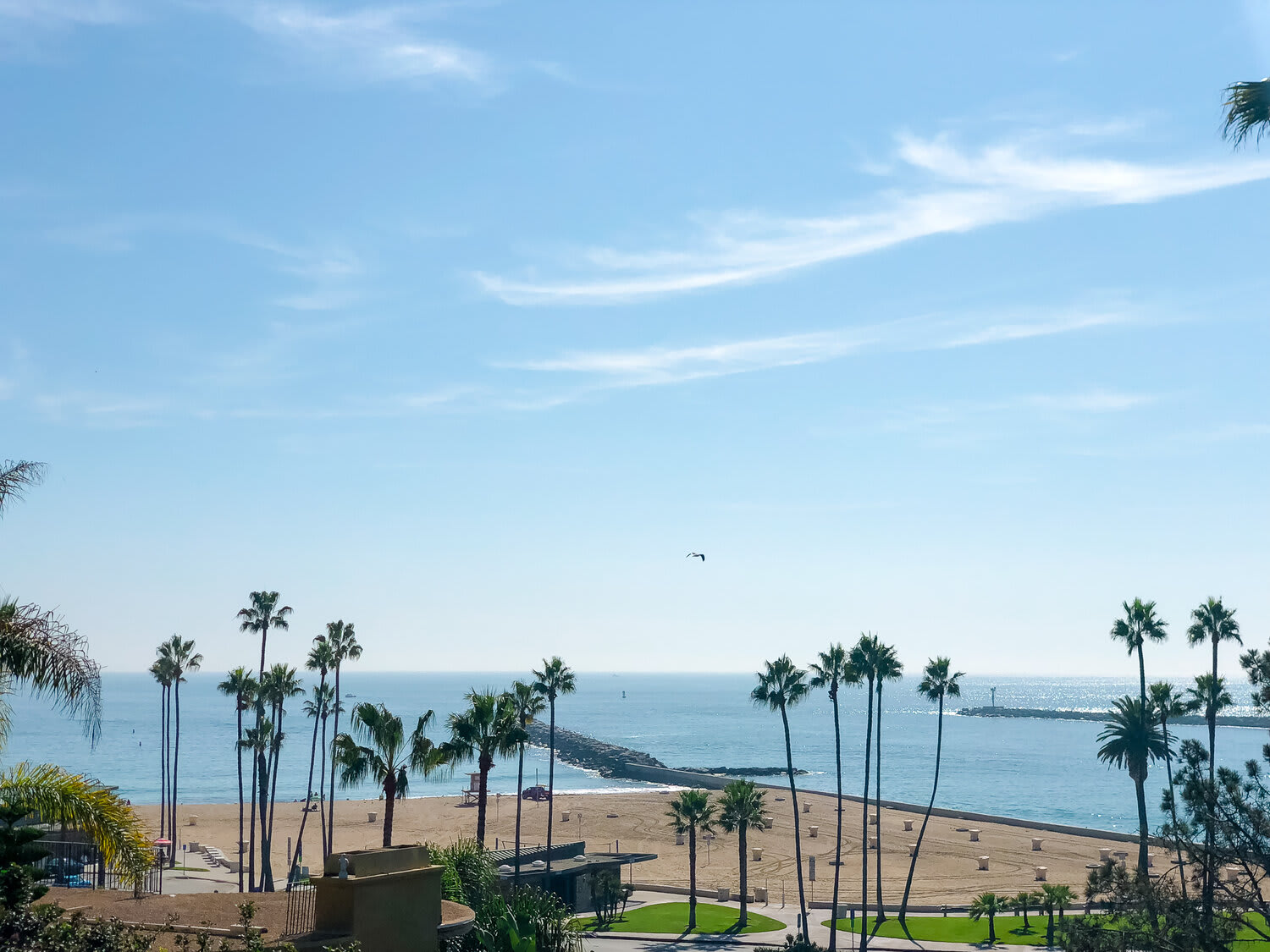 The two most popular and accessible beaches in Corona Del Mar are Little Corona and Big Corona. My kids and I love Little Corona since the waves are usually mellow and there aren't any stairs to climb up after a long day of playing in the water! Since the reefs on both sides of the beach block most of the waves, it's a great spot for diving and snorkeling. Little Corona also has tons of tide pools that have lots of sea life in them which always keeps the kids entertained!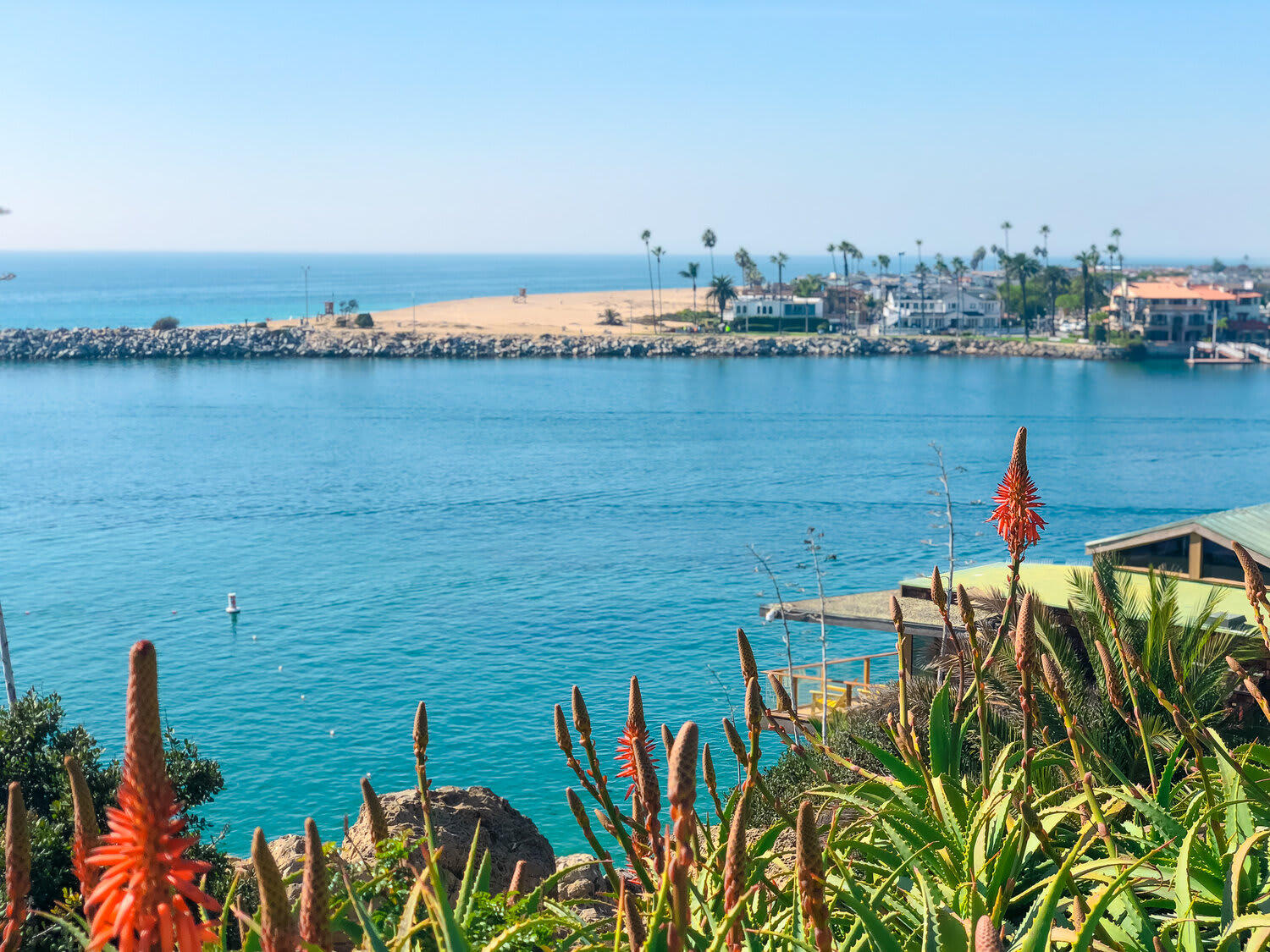 On the other hand, Big Corona offers better waves for local surfers and skim boarders, and also has volleyball courts. I love getting a group of my family friends together and playing a few games with them during summer! The jetty and cliffs at Big Corona are another attraction since they are so fun to walk on and explore. One of my favorite places to watch the sunset are the rocks on the right side of the beach since they have such a stunning view of the ocean and the boats coming out of
Newport Harbor
.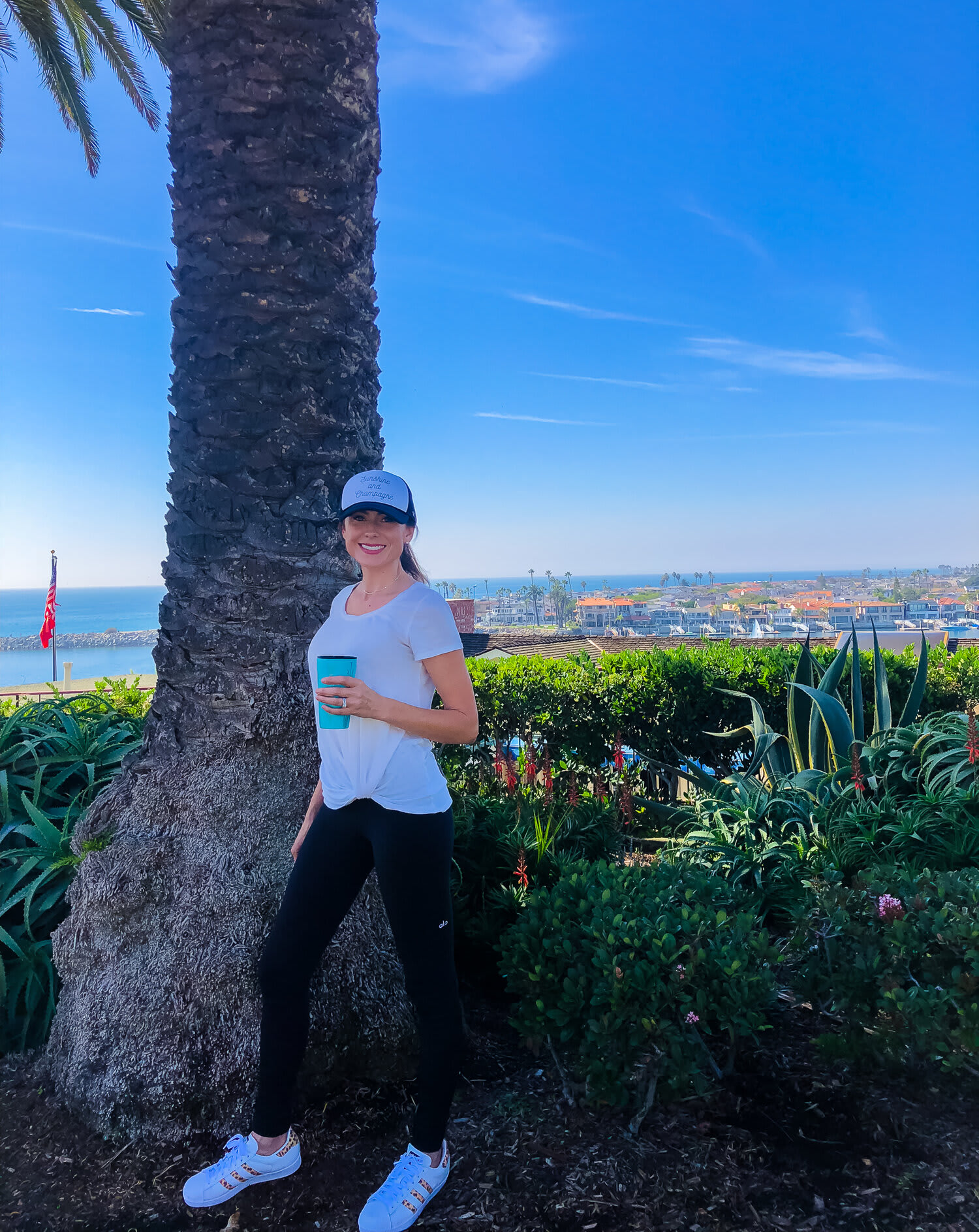 One of my favorite family trail hikes is The Buck Gully Trail, it's a well-kept trail with great scenery. The trailhead is on Poppy Ave, ½ mile from Pacific Coast Highway (PCH). The trail has mild elevation change so it's the perfect trail to do with my kids.
After it rains, a stream runs to the side of the trail. My children love crossing the bridges and looking for bunnies and hummingbirds on our hike. From Buck Gully Trail you can connect to
Bobcat Trail
which is a steeper trail and more intense hike.
One of my favorites places to catch the sunset is Inspiration Point above Big Corona. I love starting out with a walk at the Goldenrod footbridge and then getting in a workout at the stairs off Ocean Blvd, I always end my walk with a stop at Inspiration Point to take in the beauty surrounding me. I truly cherish these moments and feel so grateful to call Orange County home.
Hopefully You Get to Visit the Top Corona Del Mar Beaches and Hikes!
If you are interested in buying or selling a home in Corona Del Mar, I'd love to take you to Rose Bakery to see how I can help!