Homeownership is the American dream. I know that no matter what level of experience you're at, you will find these tips helpful, knowledgeable, and trustworthy.
Buying a home is one of life's greatest moments, but I know it can also be one of the most stressful. If you're thinking about buying or selling your home, it's best to use an agent who has a proven track record.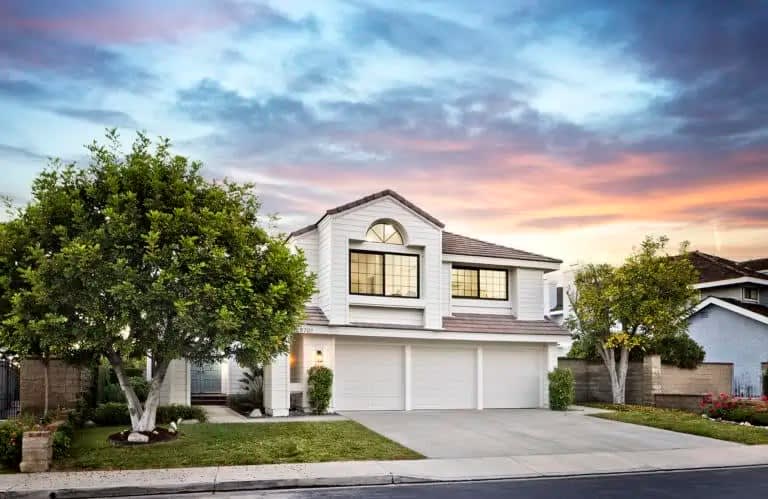 My name is Natalie Boyle, and I'm the founder of Verso Homes. I was born and raised in Orange County. Real estate has been my field of expertise for 21 years and counting.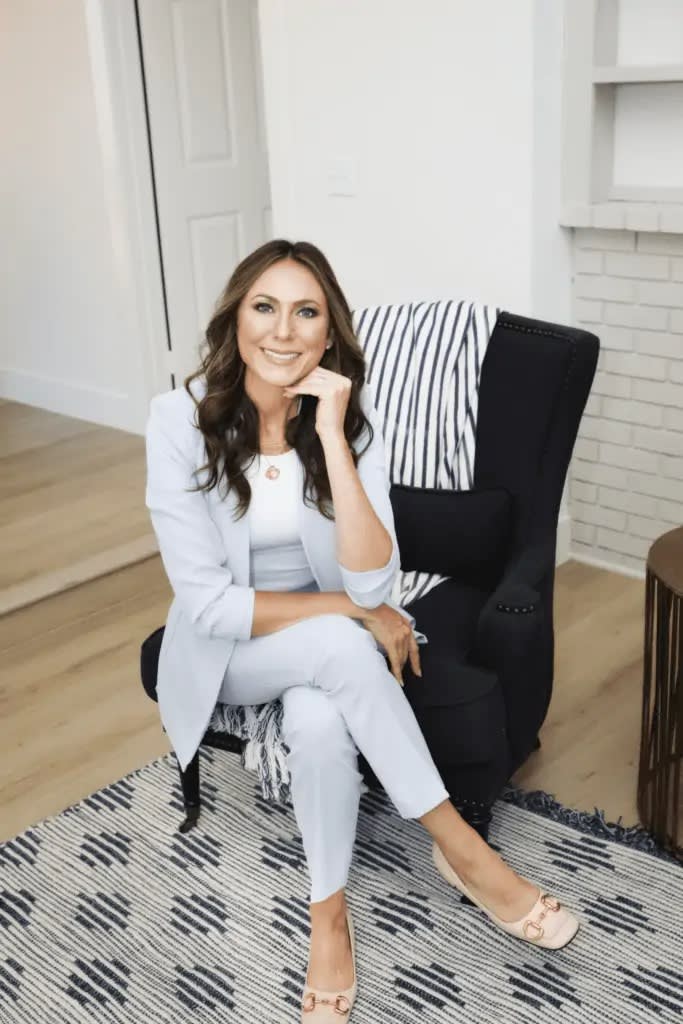 In this blog, I'd like to share with you my top home buying and selling tips:
Begin packing as soon as you can


Begin packing even before the sign is installed in the yard.


Sort your belongings into items to pack for the move to your new home, items to donate to a local charity, and items to throw away. In some ways, this is the most challenging step, so you may want to get started as soon as possible.


Decide what you need


If you're clear about what you want and don't want, finding a short list of options will be simpler.
Take a look at your finances before you make any decisions

Be aware of your maximum down payment, expected closing costs, and desired total monthly payment (PITIA, or principle, interest, taxes, insurance, and association fees).

Get pre-approved for a loan so that you are aware of the anticipated interest rate as well as the loan amount you are eligible for given your income, assets, and credit score.
Keep your property safe

Safeguard yourself and your personal belongings when you are about to invite total strangers into your home. Jewels, firearms, prescription medications, and small electronics should be kept out of
sight and out of reach. Install surveillance cameras and review the footage after each showing.
Switch from selling your home to selling a house


To be a successful seller, you must put all of your fond memories in a safe place and stop thinking of your home as a sentimental family relic and instead consider it as a resource you are using to get you to the next destination.
Do the work



Your rooms will look better if the carpet is cleaned or replaced with fresh white carpet.

Walls, floors, windows, and cabinets should all be cleaned. Declutter. Take down all personal photos.
Purchase coordinating towels. Purchase matching bedding as well as a plethora of complimentary pillows.
Plant flowers in the flower beds, fertilize the lawn and trim the trees.
It's going to be overwhelming


You will have a lot more on your plate during this process, whether it's an endless stream of showings that make your life considerably more chaotic, receiving several offers within days, or not receiving any showing requests at all.


Don't panic or procrastinate, though; this project will be finished within a few months or weeks. Instead, maintain your composure, schedule time to handle the additional work, and extend yourself some grace.
There will be bumps in the road


Something unexpected is very likely to occur. You might run into unforeseen circumstances along the way, such as roof leaks, slab leaks, termites, unauthorized additions, and closing delays, to name just a few.


Believe that these issues can usually be resolved through creativity, negotiation, and money.
Ensure that necessary information is disclosed


Noisy neighbors, barking dogs, rickety fences, slow-draining patios, and a broken shower faucet are just a few of the inconveniences.


Pages of disclosures are provided to refresh your memory, however, they are not comprehensive. Tell them everything you can that might have an impact on your home's value or desirability.
Market conditions are important


When buying or selling, the three main considerations are supply, demand, and interest rates.
These are just a few of the things I could share with you.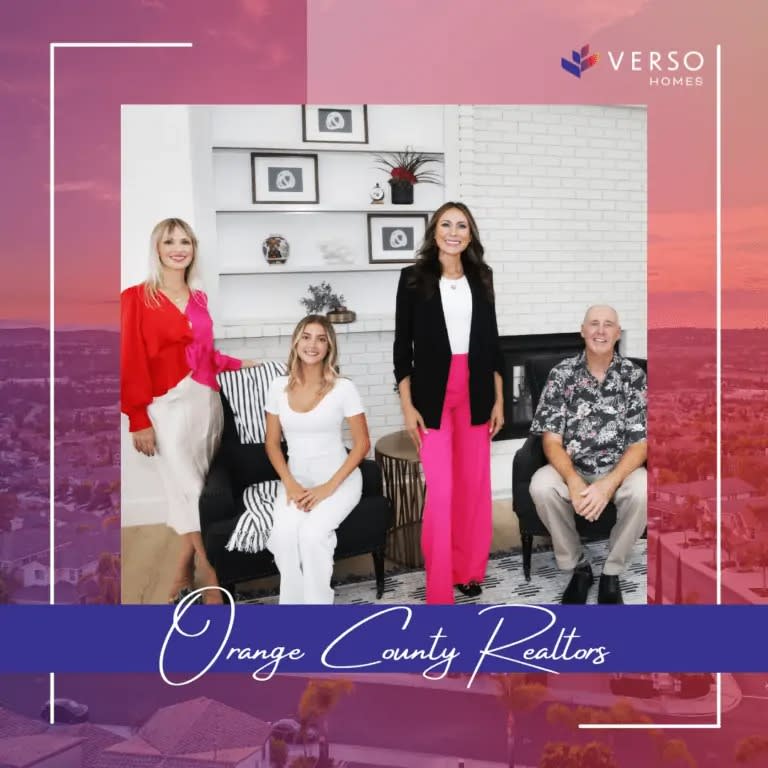 Here at Verso Homes, we will help you find your dream home. We have helped a lot of homeowners purchase a home and sell their homes in Orange County. We are happy to share our expertise with you to make the process as smooth as possible.
If you have questions about buying or selling a home, please reach us at 949-541-8122.