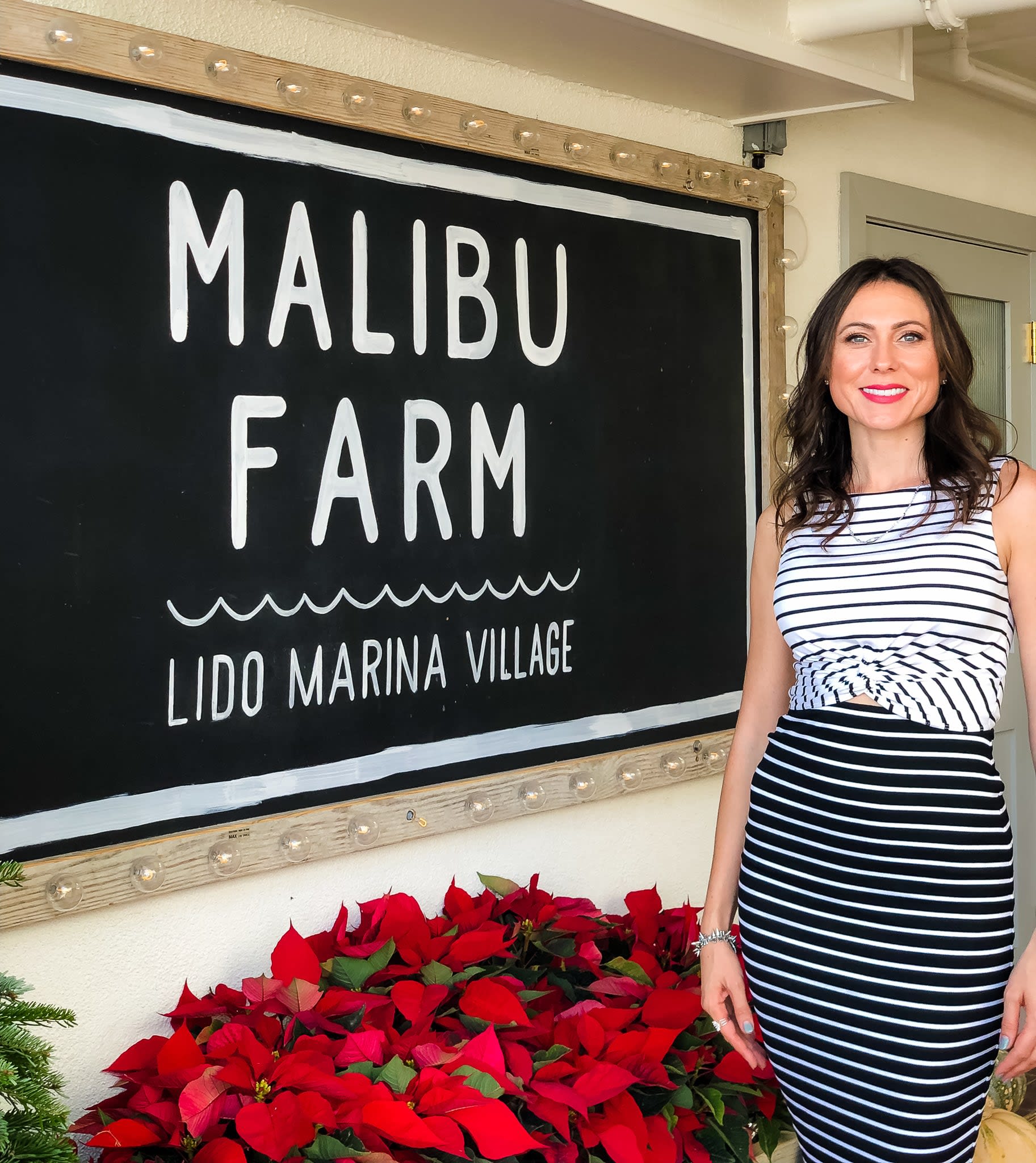 Newport Beach is home to so many fabulous restaurants, it's hard for me to pick just a few of my favorites to share with you! From brunch to dinner, Newport Beach offers endless possibilities.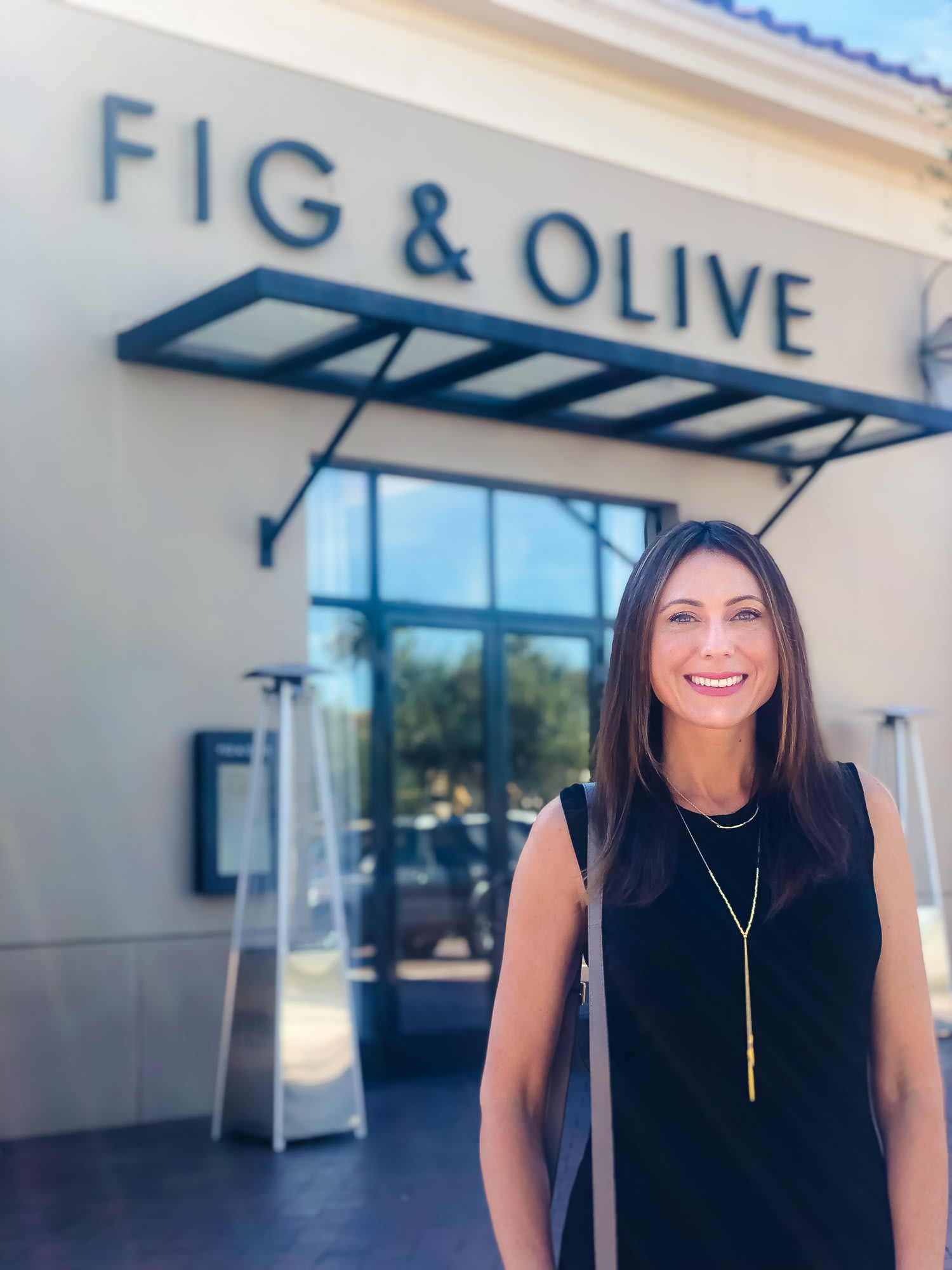 Whenever I'm looking for a healthy option I go to
True Food Kitchen
, all of their dishes are nutritious and tasty. I always start off with one of their fresh juices, the Hangover RX and Kale Aid are my go-to. I love to share their edamame dumpling appetizer, it is so tasty and a must order. Whether it's lunch or dinner I usually order the pan seared chicken, I love the broccolini and capers, and it's also gluten-free.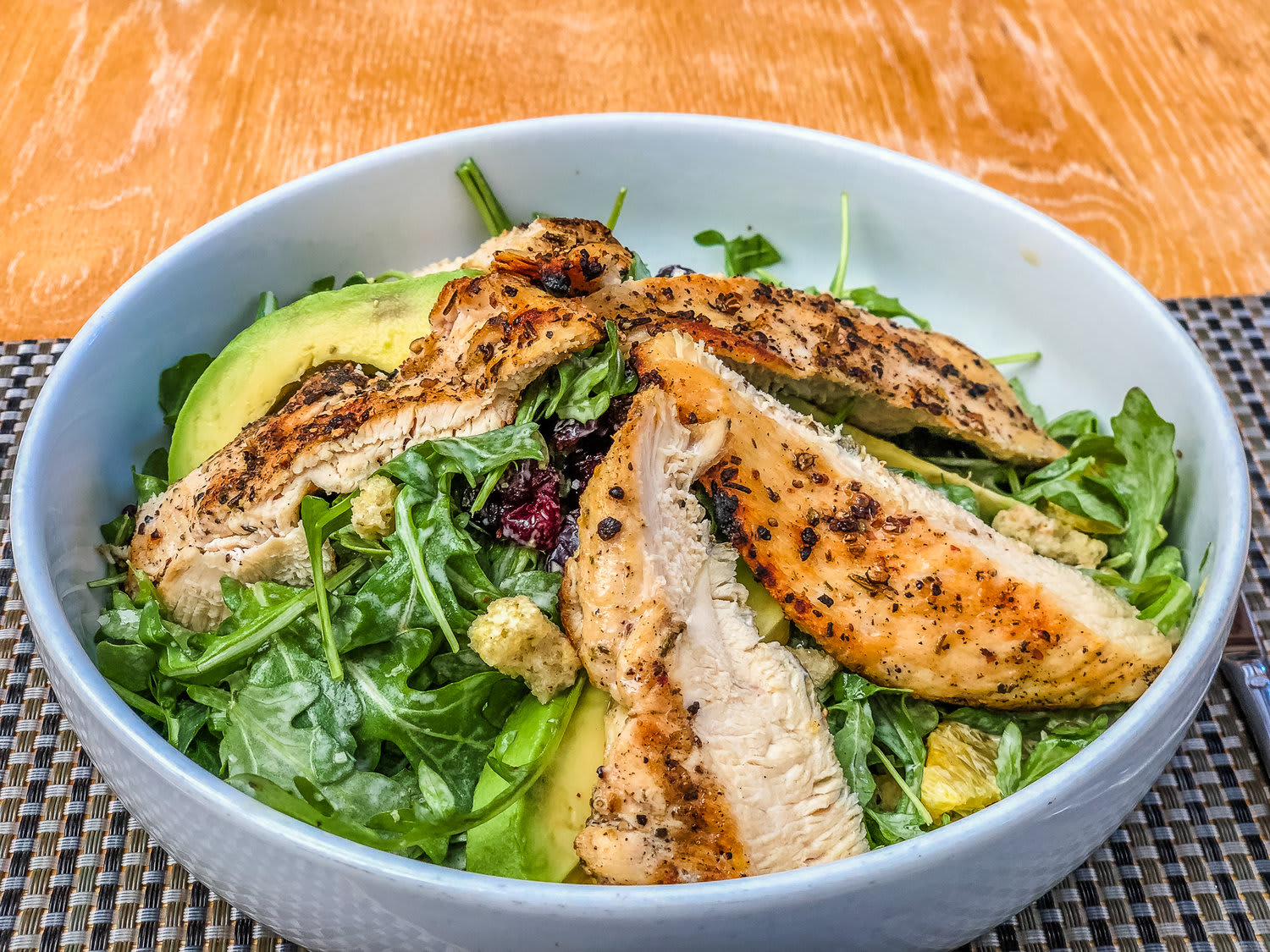 R+D Kitchen
is one of my favorite lunch spots with the girls, especially after a day of shopping. I love starting off with the Dip Duo to share, fresh tortilla chips with guacamole and pimento cheese. I usually order their French Dip Au Jus sandwich, it comes with sliced to order prime rib on a freshly baked French roll, definitely one of the best French dips in OC. If I have room for dessert I always order their carrot cake to share, they use mascarpone cheese instead of frosting, the perfect way to end a meal.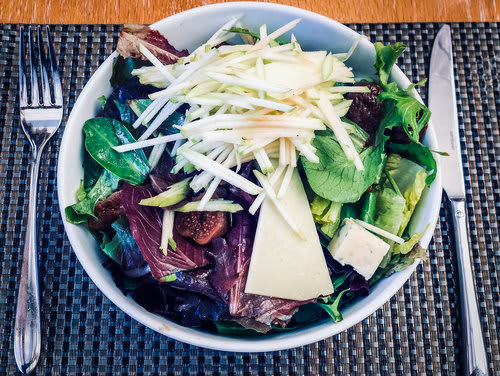 Fig & Olive
is one of my favorite places to stop for a light bite when I feel like sharing plates. I absolutely love sharing their Crostini's; I always get their manchego cheese crostini which is prepared with figs, I also love their beef tartare, truffle & artichoke, marinated shrimp, and smoked salmon. You really can't go wrong with any of their Crostini's. I also love sharing their grass fed beef carpaccio appetizer, it is so good. The ambiance inside and out is arguably the best in Fashion Island, from olive trees to fire features and sometimes live music, the restaurant sets the perfect mood.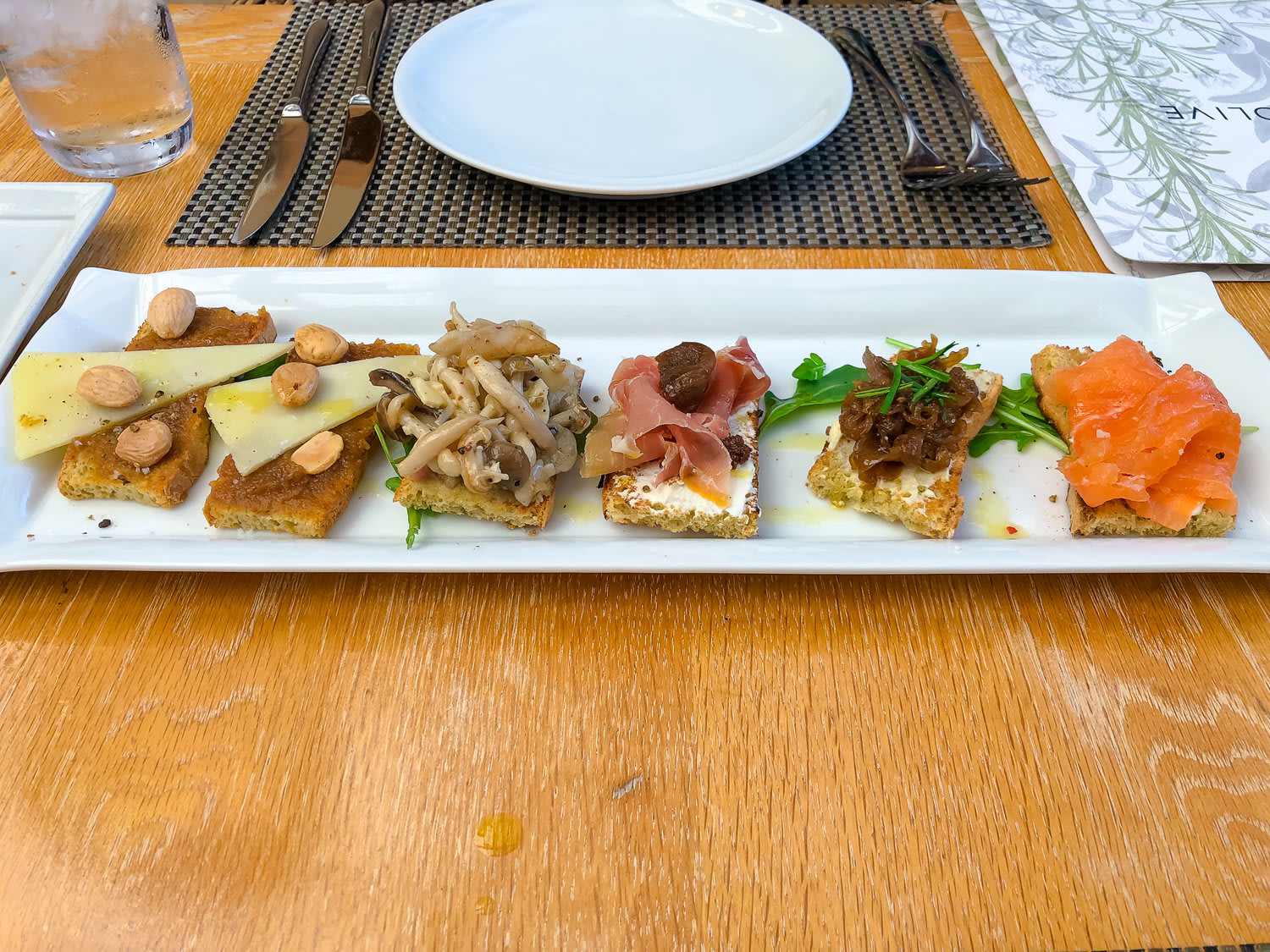 Lido Marina Village has a few of my favorite restaurants, Malibu Farm and Nobu, just to name a few.
For a date night or girls night out, my mind immediately thinks of going to
Nobu
. I love sharing their crispy rice with spicy tuna and their wagyu beef tacos. The lobster heart of palm melts is one of my favorite dishes on the menu, it's so buttery and melts in your mouth. Nobu's offers the perfect desserts to end a great dinner. After tasting a few I've decided that the Yuzu strawberry tart is my go to, it's not too sweet and I love a more fruity dessert after sushi.
Malibu Farm
is a favorite restaurant of mine for brunch and lunch since all of their dishes are made with fresh, organic and local ingredients. I love their menu of smoothies and freshly squeezed juices, I always get the kale-apple juice since it's not too sweet. For brunch, I normally order the raw brussels sprouts salad, the mustard lemon dressing on it is very light and flavorful. I also like their breakfast burrito paired with their special house-made mango habanero sauce, it's delicious!
If you are considering moving to Newport Beach, I'd love to get a bite to eat with you at Malibu Farm to discuss how I can help!