"The Verso Homes Story: Turning Over a New Leaf"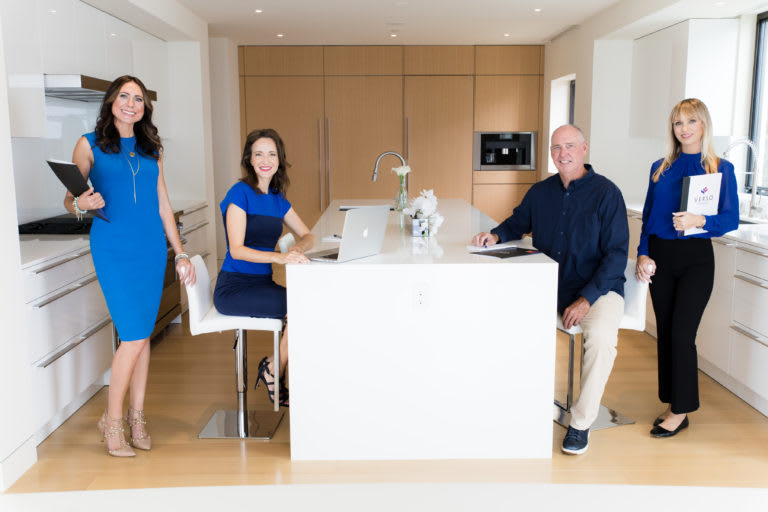 Verso Homes Team: Natalie Boyle, Crystal Schantzen, Tom Lloy, Dawn Leibovitz (Left to Right)
A name is more than just a name. It represents a story, and every experience we have shared in life is beautiful. It captures a moment in how we came to be. Life is made up of small steps, big dreams, and opportunities to share.
​​​​​​​

We are Verso Homes and we are proud to share our story.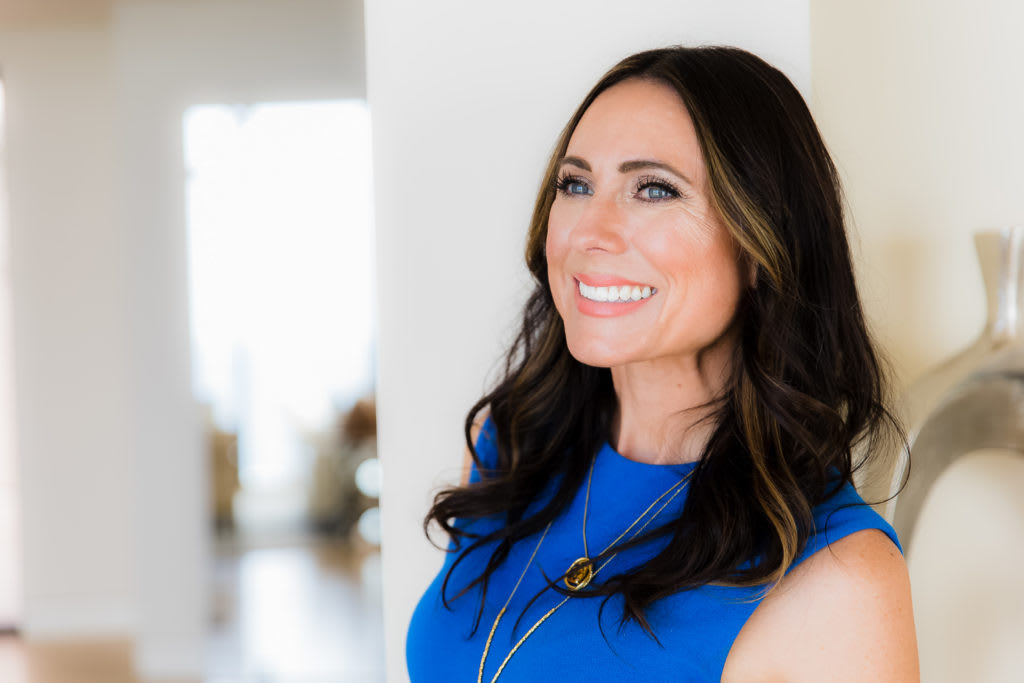 Realtor® & Founder
Natalie Boyle, a native of Orange County, started her career in real estate in 2001. It was during COVID-19, one of the worst global pandemics in history, that Boyle worked relentlessly to ensure that her firm was able to take care of its clients and fulfill their real estate needs. In the midst of these chaotic and challenging times, Verso Homes was born.
Brand Logo

Verso is a Latin word meaning 'folio' or "on the turned (leaf)". It is found on the left-hand page of an open book signifying the turning of a new page. Thus, the leaf logo signifies a new beginning.
What inspired the color palette for our logo is the beautiful hues of a California sunset. We wanted it to reflect our unique coastal location in South Orange County.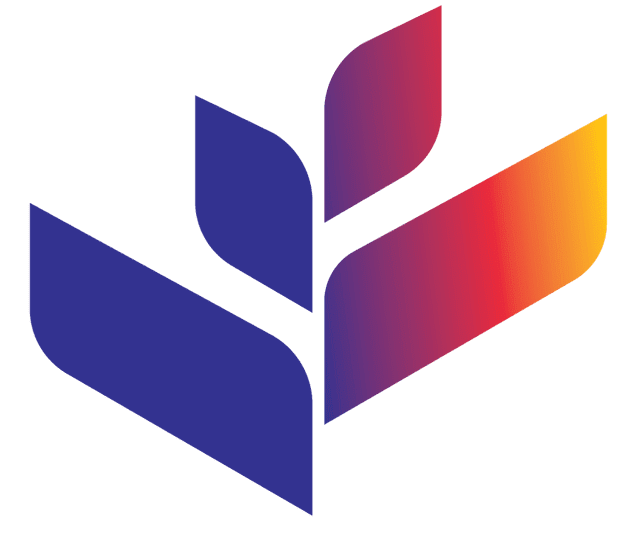 Life changes, and when it does, you have the opportunity to write a new chapter in your life story. Verso Homes understands this and strives to help you create a colorful and memorable one with customized solutions that fit your personality, lifestyle, and budget. We are a team of compassionate, knowledgeable, and trustworthy real estate experts who focus on the needs of our clients. We also support other local business owners in the community so that we can make Orange County a better place for everyone.
Our communities are more than just places to live, but places where memories are made. We believe that each new page in a family's life deserves to be celebrated and we at Verso Homes help each family write their new chapter in every new home.
We are a boutique real estate company that is changing the way people buy and sell homes in South Orange County. We have an innovative approach to home sales, leveraging technology and community resources to make our clients' dreams come true. Verso Homes offers a more client-centric approach that is designed to make the process as smooth and stress-free as possible.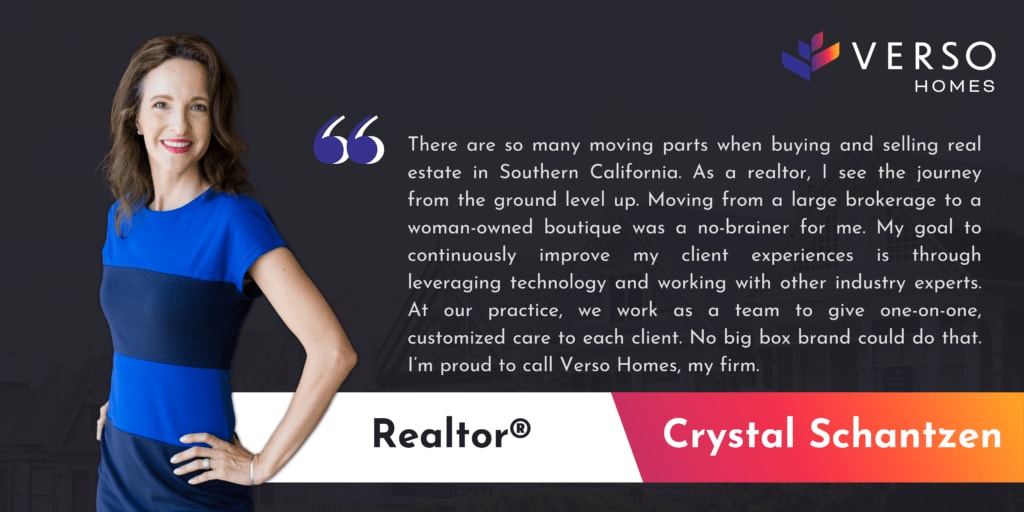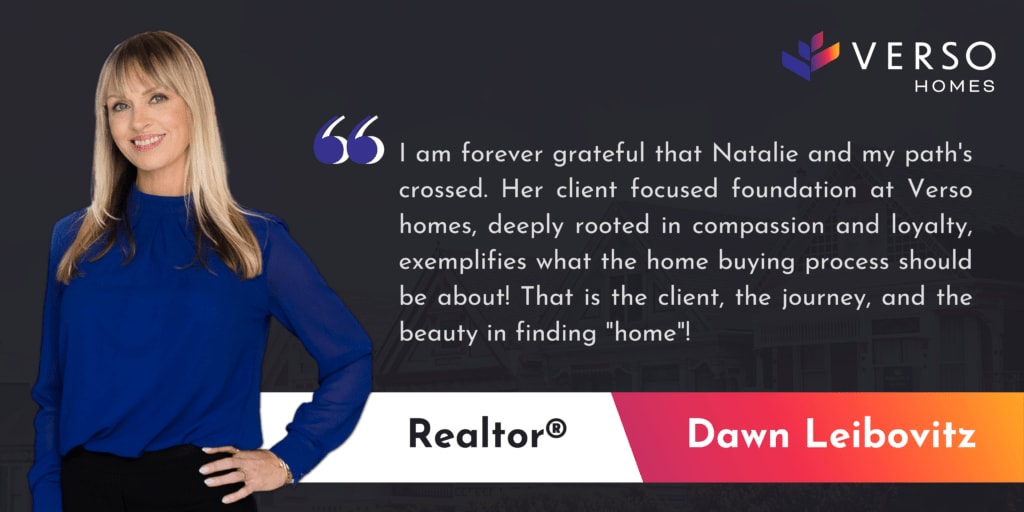 We don't just sell homes – we want to help you build the life you imagine in the home of your dreams. We work with our clients to create an experience that begins with building wonderful memories because our goal is to help you reach yours.
​​​​​​​

"A home is more than just a house," it is made of different chapters in your journey through life day-by-day, chapter-by-chapter.
If you're thinking about making a move we would love to help you write your next chapter together! Give us a call, at .