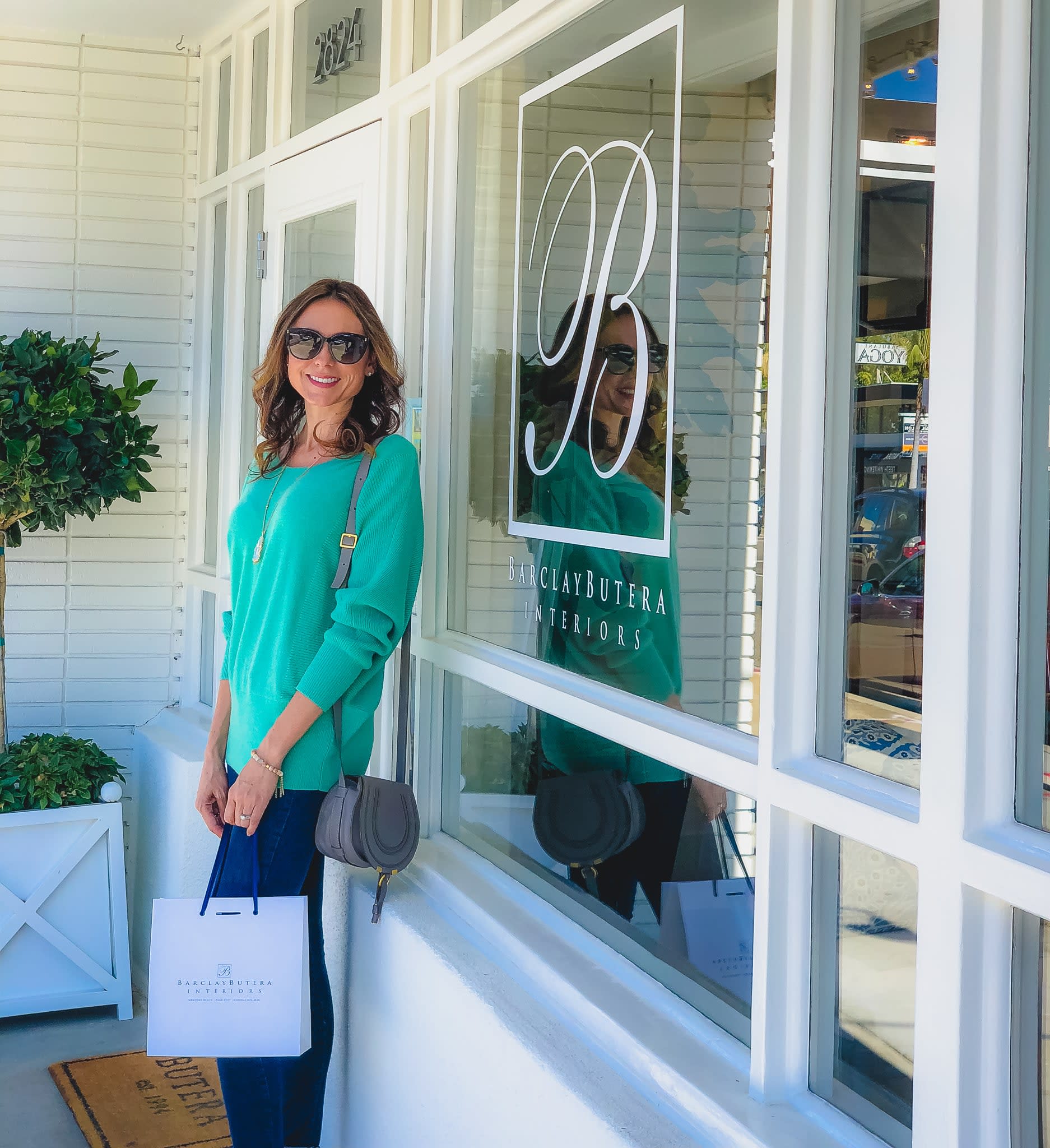 Like so many people, shopping is one of my favorite things to do when I have a day off. In Corona Del Mar, there are so many little stores and boutiques that line PCH to stop by.
Since I have a passion for staging homes, I am continually looking for new ways to decorate and find pieces that will go perfectly in my clients' houses.
Bliss Home and Design
is one of the best places to find décor that will make any house feel like it is right on the sand. I love how so many of their accessories are naturally made from driftwood and shells.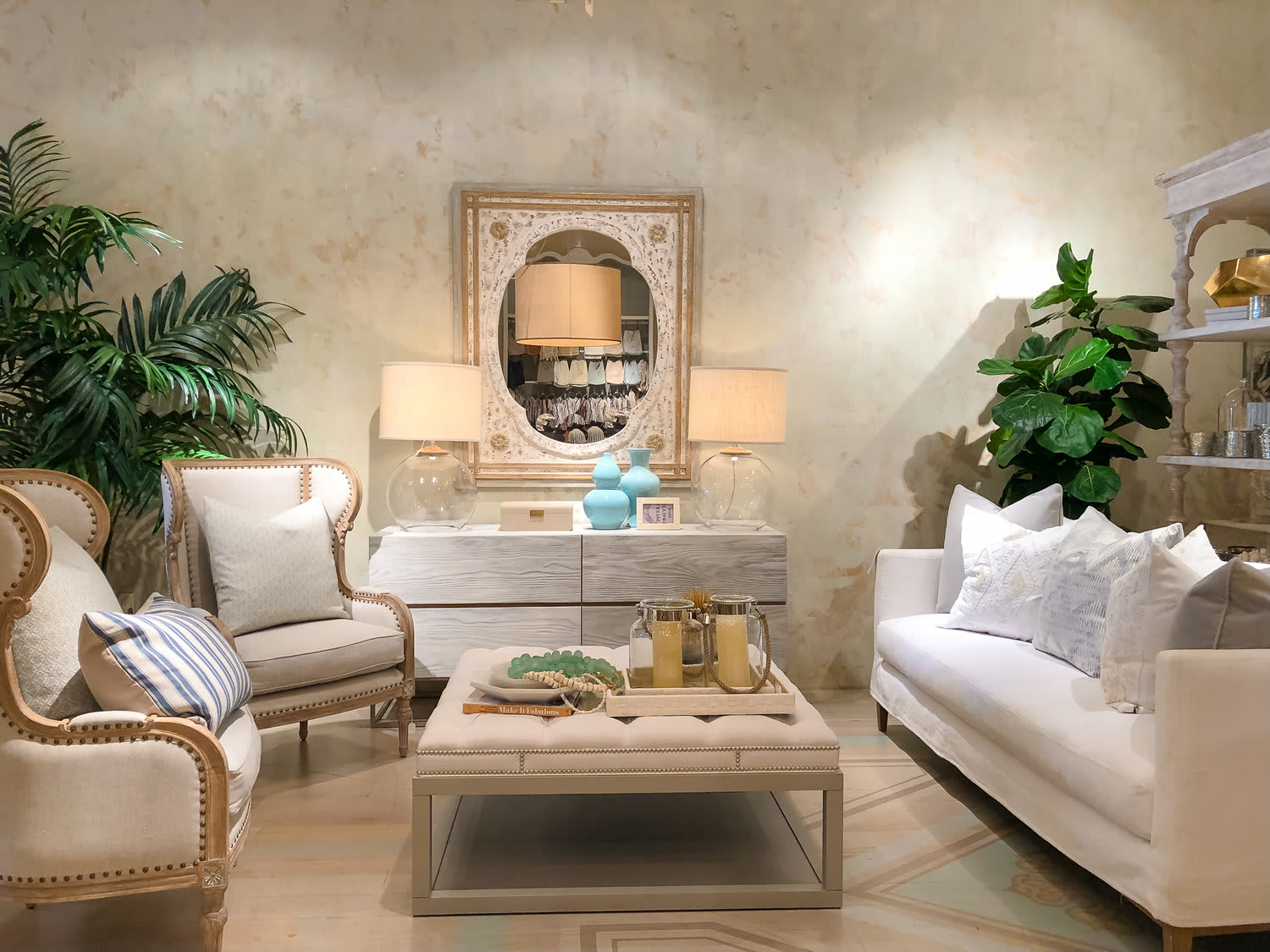 Barclay Butera
Interiors is another great boutique to visit since they have the most beautiful furniture and accessories. Their variety of sofas, bedding, lighting, and décor is suitable for any style. I'm absolutely obsessed with their accent pillows since they can add a pop of color or texture to a neutral couch. Every time I visit the store I am so tempted to buy all the pillows on display!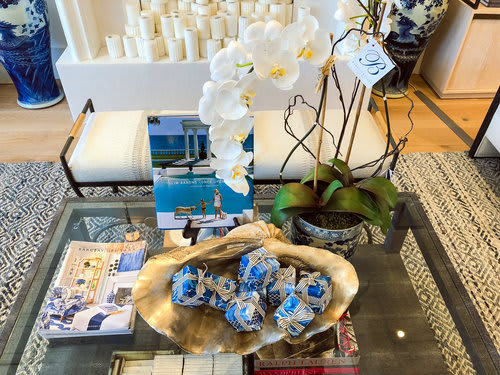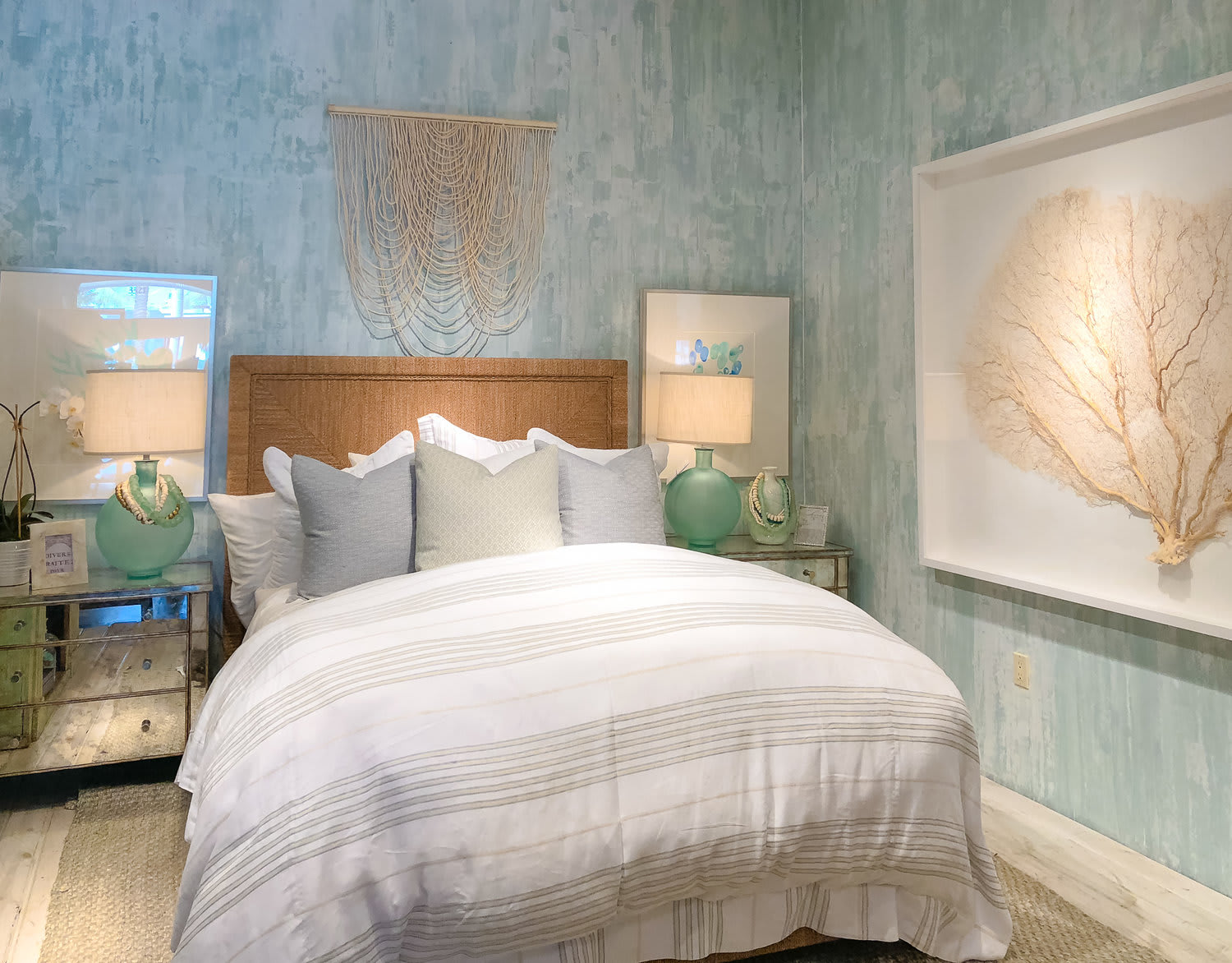 Something I enjoy about being a realtor is helping my clients organize their homes and condense their possessions so that they can get rid of any clutter. Whenever they are looking to have an aesthetic and organized space in their home I refer them to
California Closets
.
Several of my clients have designed spectacular closets and entertainment centers that are tailor-made to suit each of their lifestyles and budgets using quality materials. I love that the California Closets showroom in Corona Del Mar displays different styles and how each space can be personalized towards each client.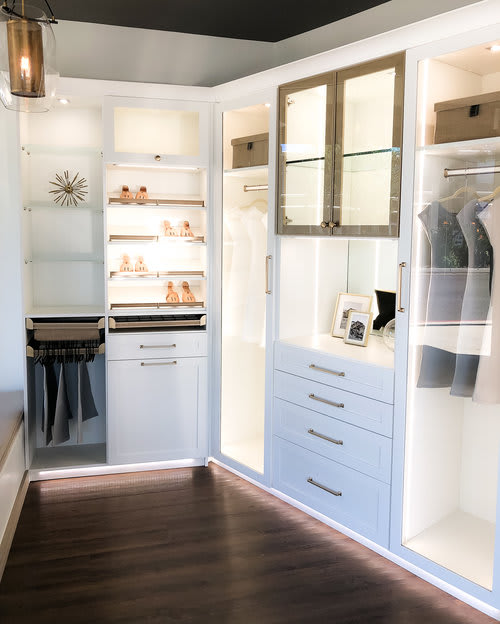 Since the holidays are approaching I've been in desperate need of a few new long sleeve tops and jeans. My go-to store for classic clothing pieces in Corona Del Mar is definitely the
Laguna Supply
. Some of the items in the store are one of a kind and have been found in different parts of the world. One charm I bought for a necklace chain I have, was actually bought at a market in Europe. I almost never walk out of Laguna Supply without a pair of earrings or shoes for myself.
I definitely consider myself lucky living where there are so many places to shop and find my favorite décor for myself and my clients. There are countless stores in Corona Del Mar that would have anything you could ever want. Next time you are in the area, you have to stop by some of these great stores!
If you are considering buying or selling your home in Corona Del Mar, I'd love to take you to Kean Coffee to discuss how I can help you!