When it comes to dining, Laguna Beach has many restaurants to choose from that range from delicious taco stands to exotic South African meals. Since each restaurant in Laguna Beach offers unique dining experiences, there is somewhere for everyone to fall in love with. Here are a few of Laguna Beach's best restaurants:
Zinc Café is one of my favorite spots in Laguna Beach. I love having breakfast or a latte on their patio, and it's also one of my favorite spots to meet clients. My personal favorite drink is their chai tea latte, it is creamy with a little bit of spice. I will often treat myself to one of their freshly baked scones or muffins and a cup of fruit, which usually pair perfectly with the chai tea latte. I recommend visiting Zinc for breakfast during the week because on weekends it can be hard to find a seat.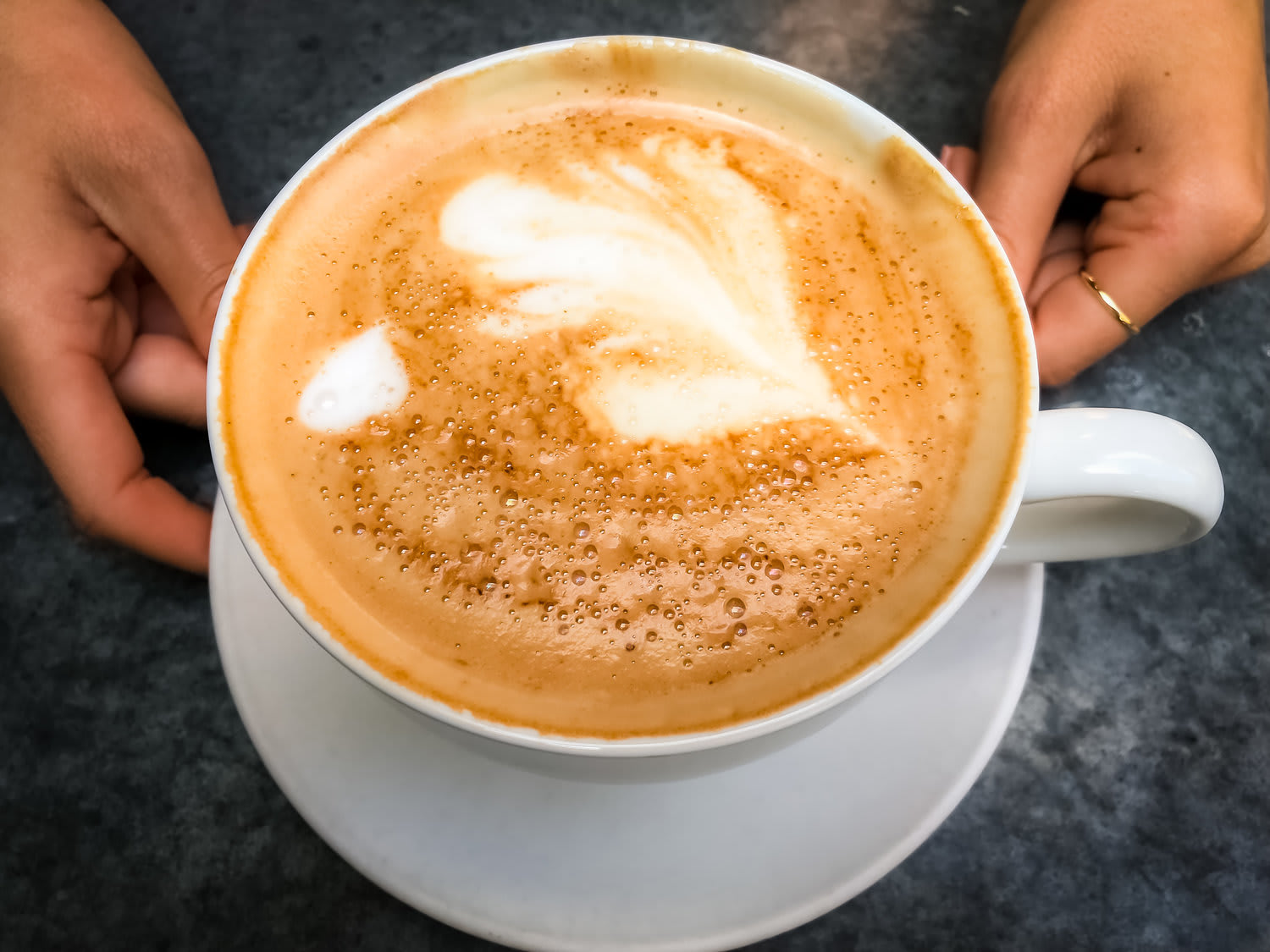 Just a short walk from Zinc is one of my favorite casual lunch spots, Rasta Taco. I absolutely love their outdoor seating and relaxing reggae music. This taco stand is the perfect spot to stop after a day at the beach. My family and I will often come here after a late morning at
Main Beach
. I always order their refreshing pineapple sangria with their juicy al pastor taco after being in the sun all day, Rasta Taco never disappoints. Many of my clients choose to live in OC for the great weather. Why sit inside for breakfast or lunch when you can enjoy the fresh air and ocean breezes at spots like Zinc Café and Rasta Taco.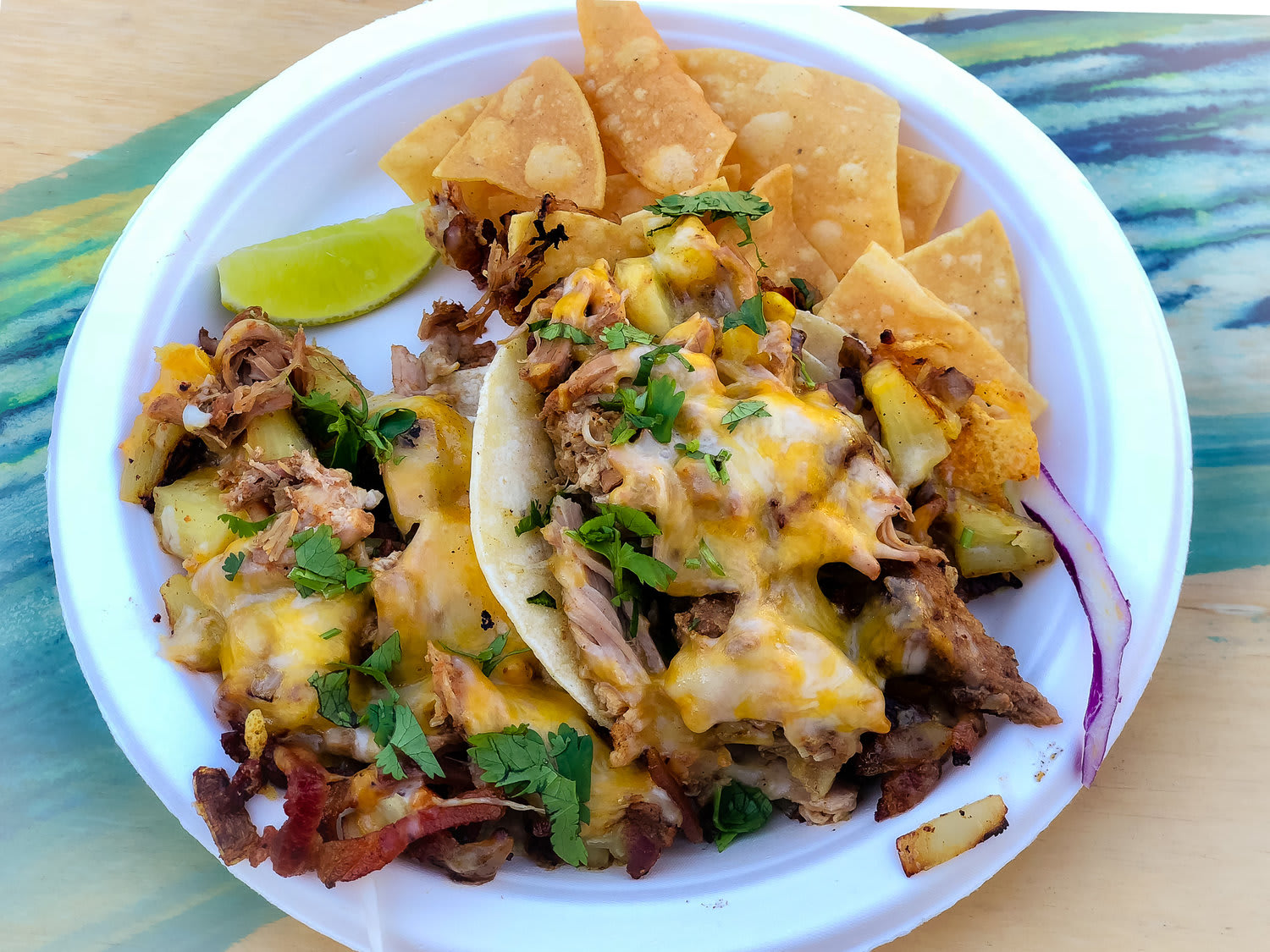 With over 100 restaurants to pick from, my husband and I often choose to dine in Laguna Beach for date-night. It's also a popular destination with my girlfriends for a moms' night out. Mexican food and margaritas are two of my favorite things, so over the summer I was excited when the popular South of Nick's in San Clemente opened another restaurant in Laguna Beach. The restaurant's flavorful Mexican and Southern Californian cuisine never disappoints and neither do their fantastic margaritas like their spicy lover. My favorite dish at South of Nick's is the Shrimp Diablo because of the great flavors and my love for seafood.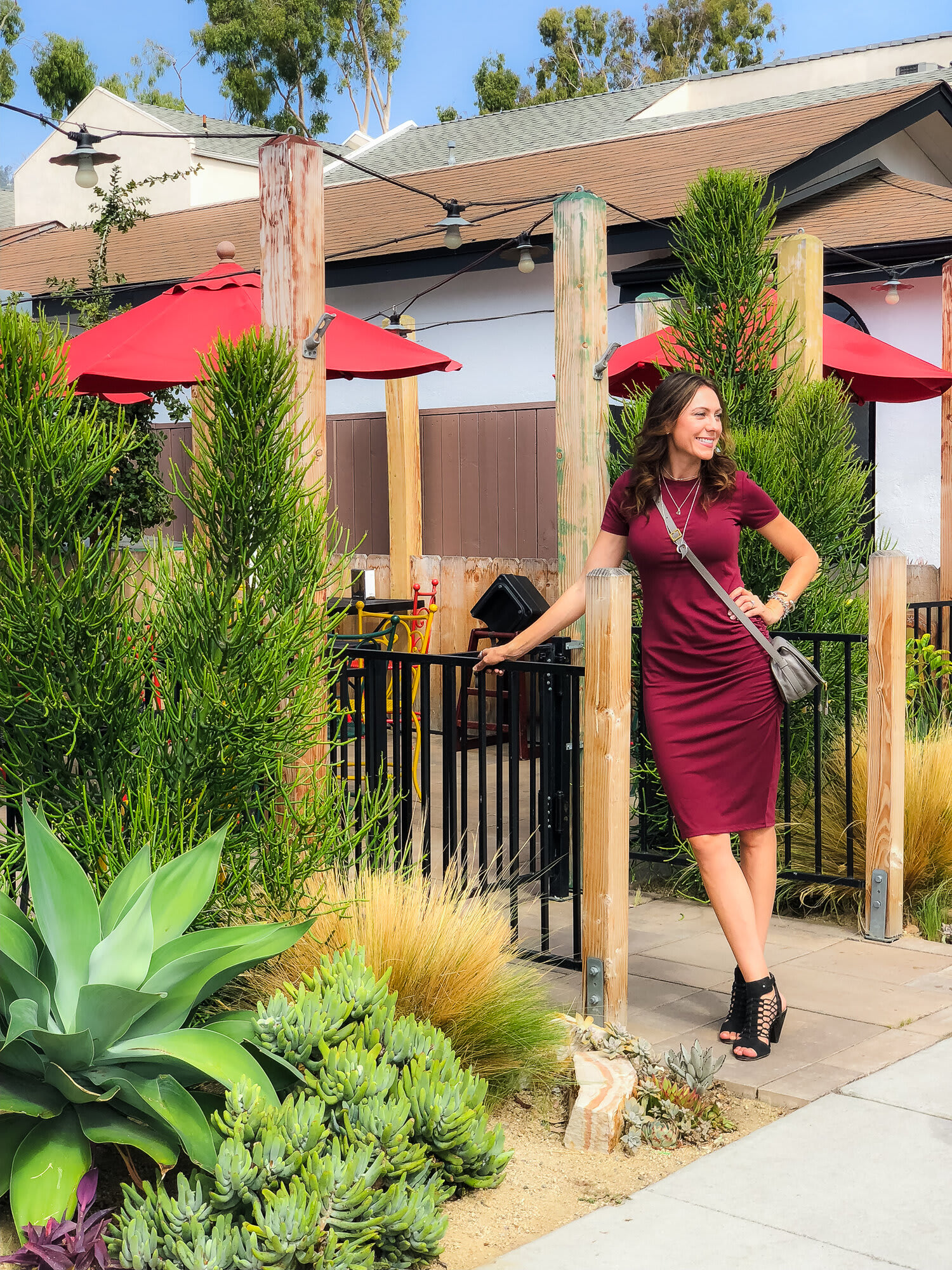 My husband and I love also love to dine at Broadway by Amar Santana for date-nights. This restaurant features a flavorful drink and dinner menu that we can't get enough of. We love the Spanish octopus and bone marrow for starters, the chicken livers, and foie gras are second favorites. For dinner, we've tried nearly every entrée on the menu. We've never been disappointed, the brussels sprouts side dish is a must!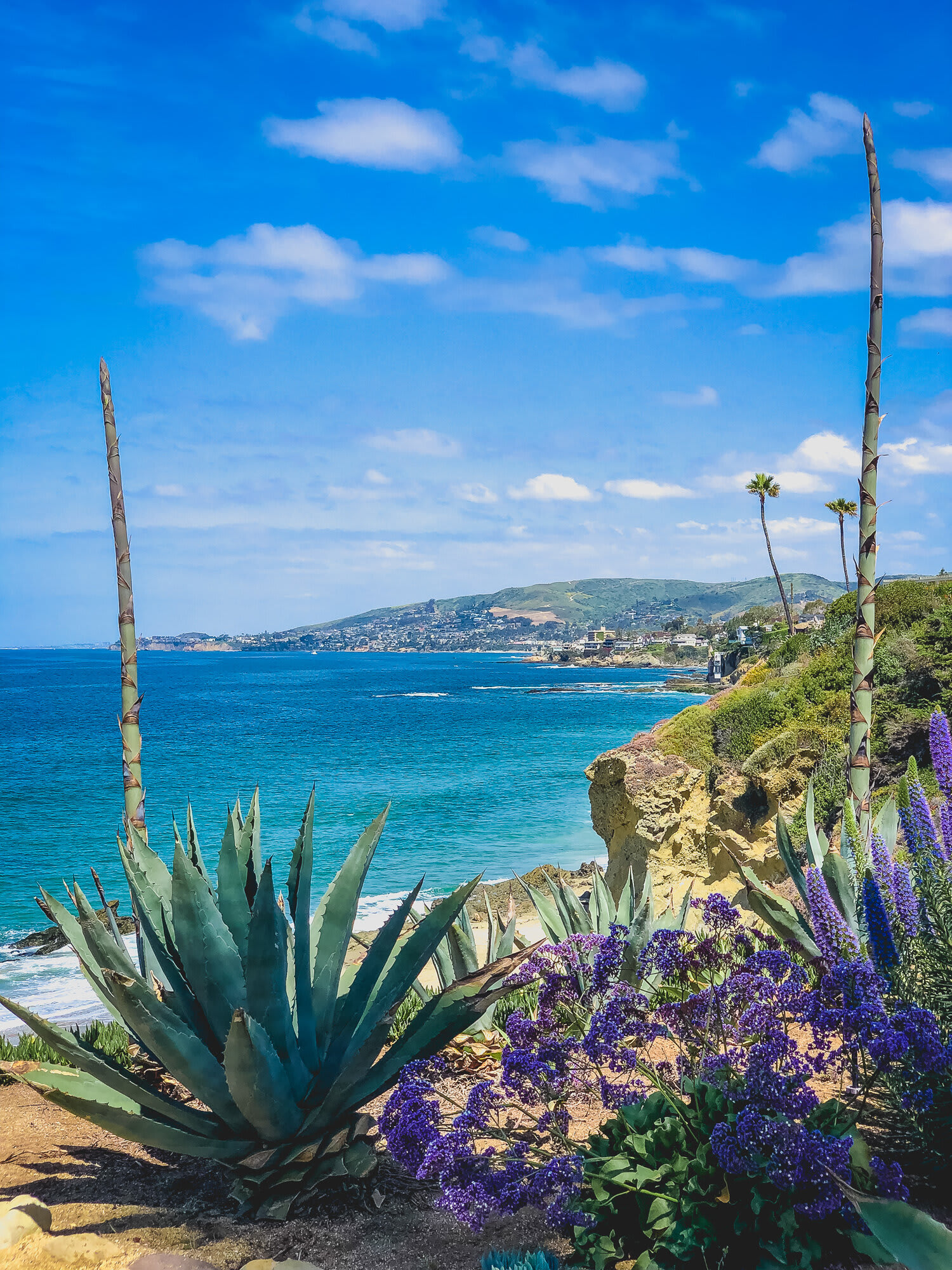 My children's favorite special occasion restaurant is The Loft at The Montage. They love sitting on the outside balcony where they are provided with warm blankets. The view of the ocean is stunning and sunsets are absolutely breathtaking.
We usually order the cheese and charcuterie to start. After, I usually order the filet for dinner and my husband the New York steak, always prepared perfectly to temperature. The kids love their mac and cheese, but what they look forward to most is their dessert. They always get ice cream with sprinkles! In these special moments, dining on the balcony and watching the sunset over the ocean with my family, I truly feel so blessed. There is no place in the world I would rather live
If you are thinking of buying or selling a home in Laguna Beach, I would love to grab a bite to eat at Zinc Cafe!