A Staged Home by Verso Homes Allows Buyers to Walk in Your Home and Fall in Love.
As your top real estate professionals in Orange County, Verso Homes covers all aspects when it comes to selling your home. Home Staging by Verso Homes complimentary décor staging services to ensure that your home stands out and that Buyers walk in your home and immediately fall in love.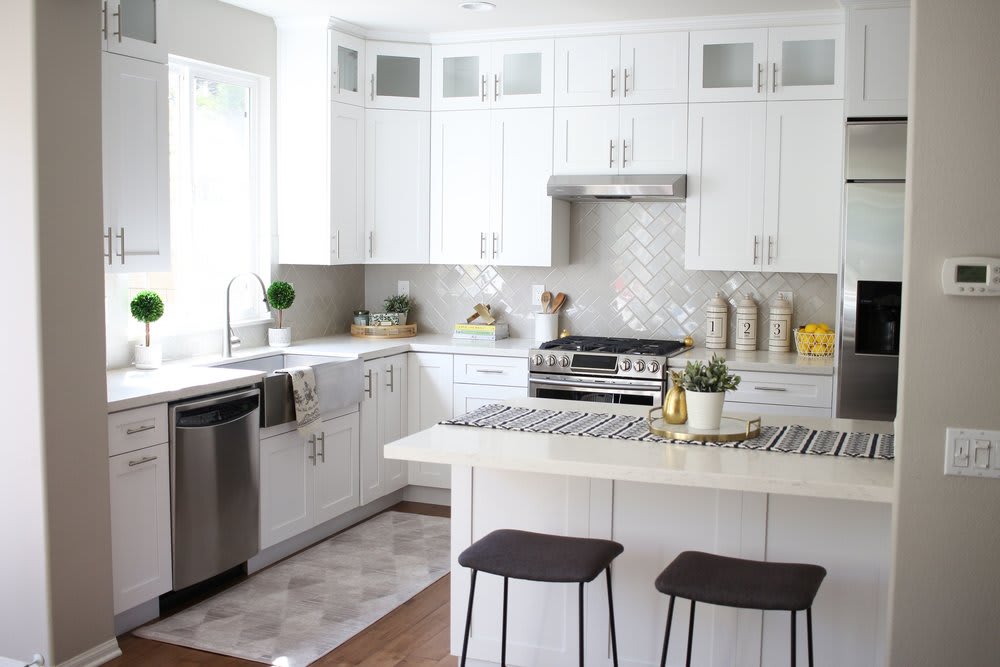 Advantages of Home Staging
Home staging by Verso Homes puts a focus on showing your home in its best possible light. When staging the home, we want to broaden the appeal so that as many Buyers as possible can envision themselves living in the home. This often means using lighter and neutral colors and removing family photos in exchange for serene artwork. A staged home also produces better photos, which will attract more Buyers to look at your home, which means a higher probability of selling your home quickly at top dollar.
Staging Facts
Professionally staged homes sell 76% faster.
Staged homes sell for more than 6% above the asking price.
81% of buyers say home staging makes it easier to visualize the property as their future home.
45% of buyers say it will positively impact the value of the home if it is decorated to the buyer's tastes.
Staging taps into Buyer's psychology and emotions.
Real estate appraisers are more likely to appraise staged homes higher.


Before & After Staging Photos by Verso Homes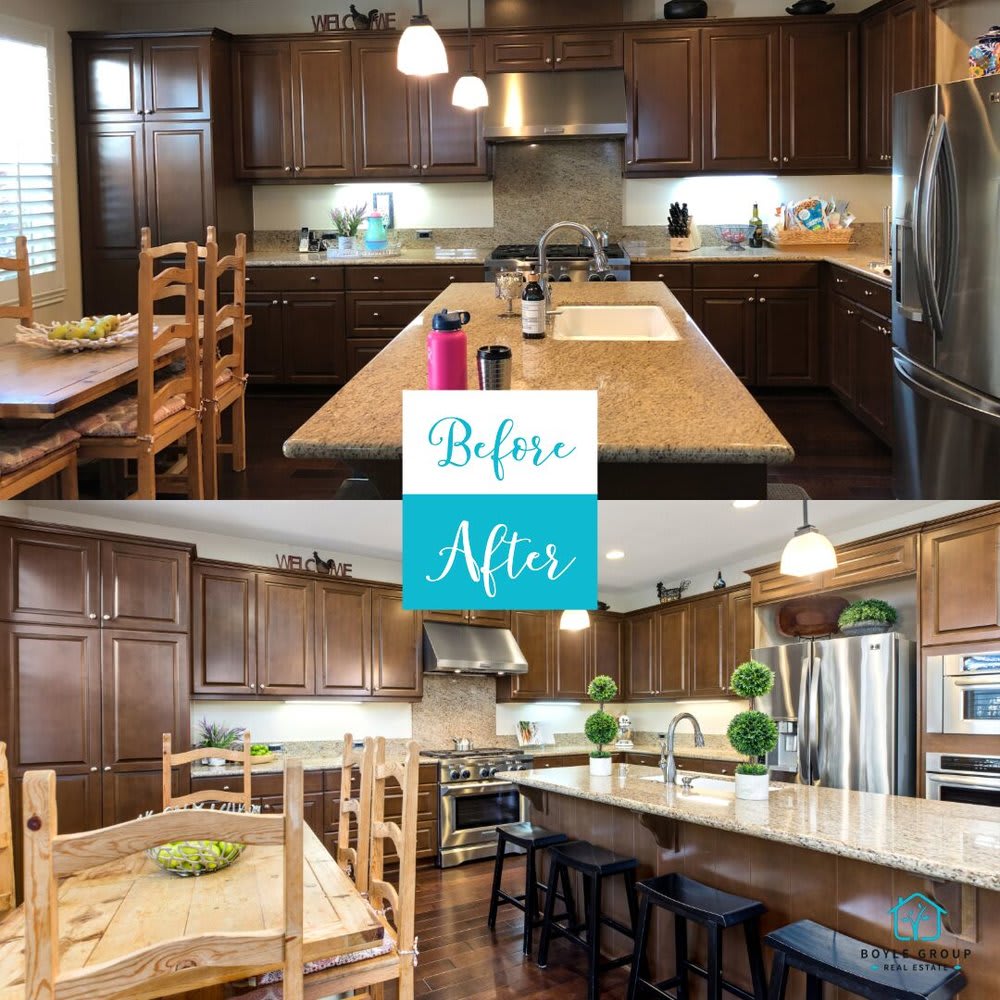 Properly staged homes allow buyers to mentally picture themselves living in their new home. Buyers are unconsciously affected by personal photos as well as patterns and colors they dislike. Removing personal photos and using neutral and light home décor allows Buyers to truly envision the home as theirs.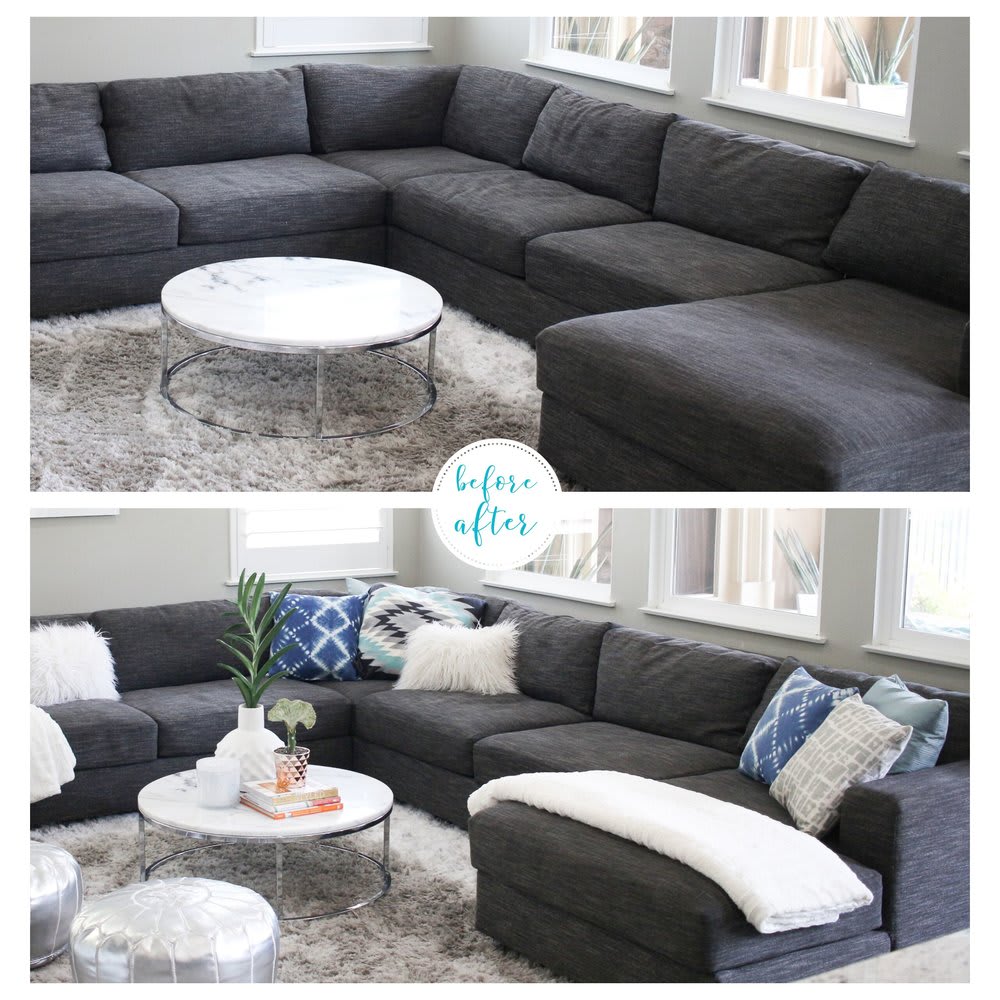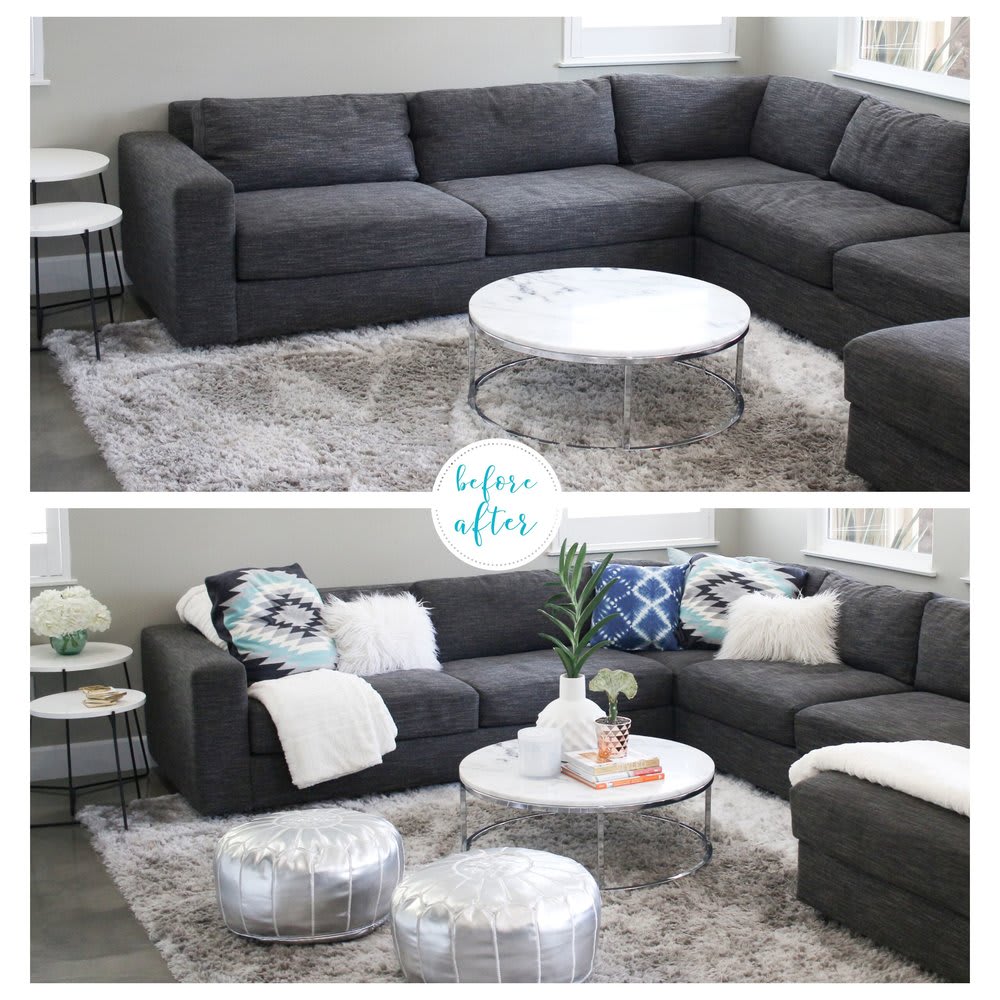 As your top real estate professionals in Orange County, Verso Homes has you covered in every aspect when it comes to selling your home quickly and for top dollar.
We hope you've enjoyed these fun staging tips and facts!
If you're thinking about selling your home in Orange County, contact Natalie Boyle to learn more about her full-service team and complimentary home décor staging.