Cool off and relax by the beach in Dana Point. More than seven miles of oceanfront beaches await you here in Southern California. Enjoy a variety of activities like fishing, paddle boarding, sailing, surfing, or picnicking on the sand. Be sure to check out the Dolphin & Whale Capital of the World and see why it's such a popular spot!
Here are our favorite Beaches:
Strands Beach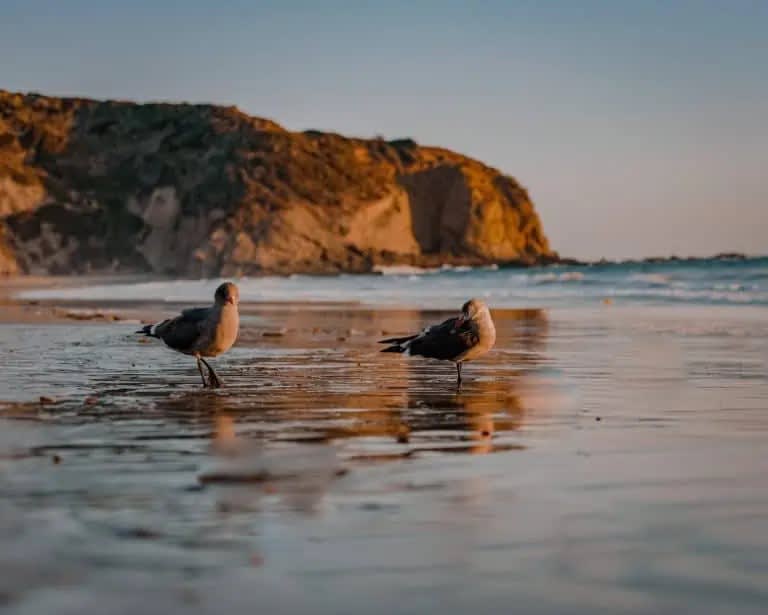 Strands Beach provides public access to surf and marvels while nestled beneath The Strands neighborhood and close to seashore cliffs. Due to the park's location above the beach and its breathtaking views of the coast, Strands Vista Park is the perfect place to spend a day. Parking is also FREE!
Strands Beach is a great spot to discover tide pools because it is a marine conservation area. A free incline elevator makes it accessible to people of all skill levels during specific hours.
Salt Creek Beach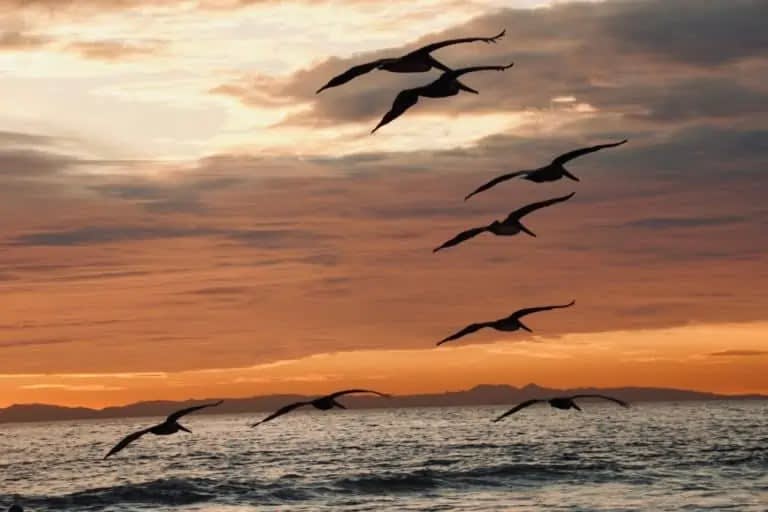 A little offshore reef at Salt Creek Beach produces some of the greatest left swells on the whole Southern California coast, making it a popular surfing location. For family enjoyment, try body surfing, swimming, tanning, or exploring tidal pools. Sand beaches, rugged headlands, and towering cliffs make up the park. Just feet from the beach, a large grassy area known as Salt Creek Beach Park provides some of Dana Point's most breathtaking ocean vistas, particularly at sunset when vivid hues flood the sky and the sun sets behind Catalina Island. The old ravine canyon, sometimes referred to as Salt Creek locally forms the beach's northern limit.
Monarch Beach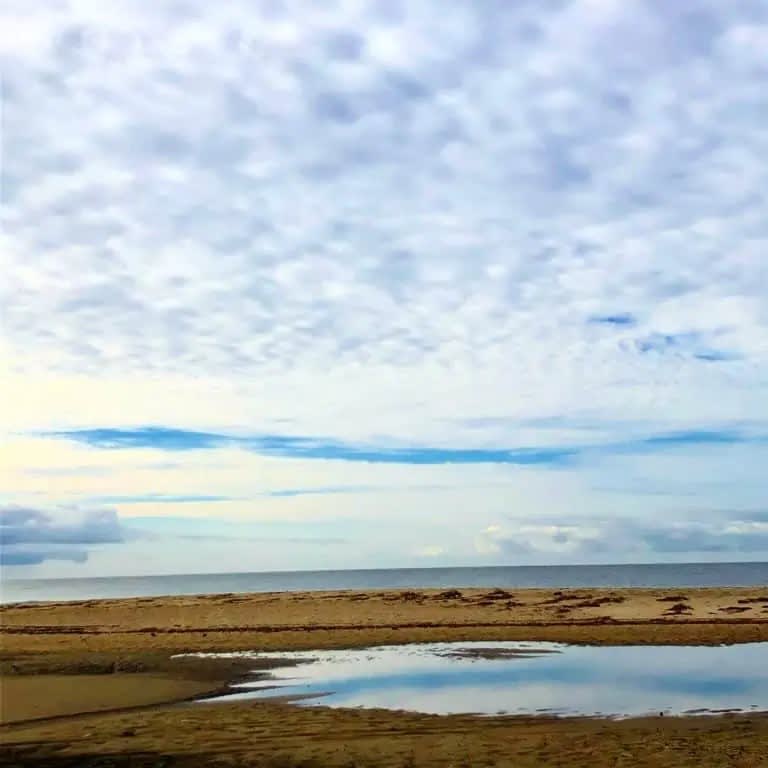 Monarch Bay's history as a monarch butterfly breeding area inspired the naming of Monarch Beach, which is situated at the base of the Waldorf Astoria Monarch Beach Resort & Club. The general public has access to Monarch Beach, both as resort guests and as visitors to one of the most amazing golf courses, Monarch Beach Golf Links.
Doheny State Beach
Doheny State Beach is a State Park having a day-use surfing beach on the northern end and a five-acre grass with picnic facilities and volleyball courts. There are campgrounds on the state beach's southern end, some of which are just a few steps from the water. Tide pools and an aquarium-filled visitor center can be found at the state beach. Visitors enjoy surf fishing as well.
Baby Beach
Baby Beach is the calmest beach in Dana Point. The jetty prevents waves from disturbing the water since it is tucked between the Ocean Institute and the Dana Point Harbor. There is no easier place to bring kids, according to locals. Its moniker is appropriate given that it is the ideal beach for infants and small children. It's the ideal site to introduce children to the pleasures of the sea because of the tranquil waters. It's like sitting by a tranquil lake rather than a roaring ocean.
There is also a small roped-off piece of water where you can swim without fear of colliding with paddle boarders or kayaks. The launch area is available to anyone who wants to start their kayaking and paddle boarding excursions from Baby Beach. You don't own a kayak or paddleboard? Fortunately, Baby Beach also offers rentals!
The oceanfront community of Dana Point not only offers world-renowned beaches and surf, but it also sports 28 parks, 10 playgrounds with 3,000 trees, and 5 dog fun zones. So if you're looking for a place where there's plenty to do with your pet, look no further than Dana Point!
Here are some of our favorite Parks:
Heritage Park
Heritage Park is a lovely grassy park with panoramic views of Dana Point Harbor. The park is shaded by many sizable pine trees and features rolling grass hills.
Amenities:
Open 6:00 AM – 10:00 PM

Trash Cans

Dog Run

Benches

Lit Path

Grassy Area

Trail Type: Concrete
(Source: Danapoint.org)
Del Obispo Park
Located next to the Dana Point Community Center, Del Obispo Park is mainly a sports park with a small playground.
Amenities:
(Source: Danapoint.org)
Dana Woods Park
The Dana Woods Park offers meandering trails and plenty of grassy areas within the Dana Woods Community.
Amenities:
Open 6:00 AM – 10:00 PM

Lit Path

Picnic Tables

Grassy Area

Trail Type: Concrete
(Source: Danapoint.org)
Dana Crest Park
Dana Crest Park is a medium-sized park in a small, peaceful neighborhood. The park has plenty of grassy space as well as two play structures for kids of all ages.
Amenities:
Open 6:00 AM – 10:00 PM

Water Fountains

Lit Path

Trash Cans

Picnic Tables

Barbeque

Grassy Area

Full Basketball Court

Trail Type: Concrete
(Source: Danapoint.org)
Crystal Cove Park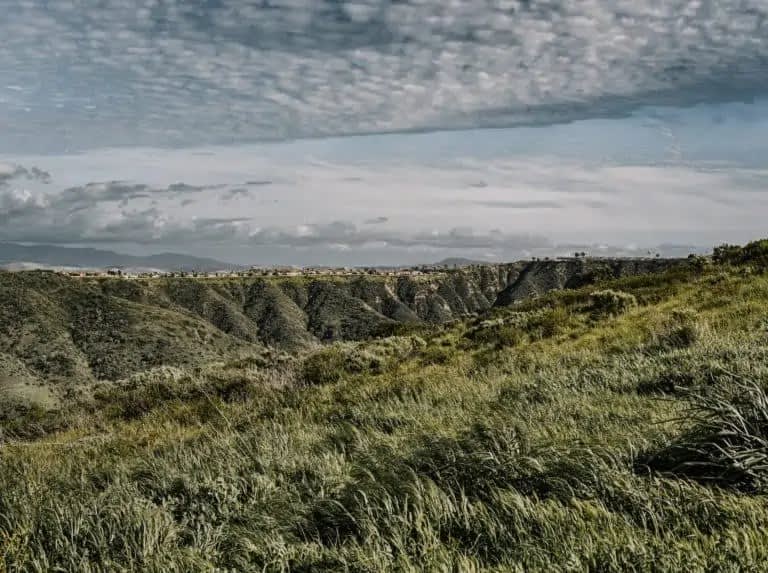 Within the Crystal Cove neighborhood is a small park called Crystal Cove Park. It features walking paths with stunning views over the ocean and the Pacific Coast Highway below. A small dog park is also available for use by locals and members of the public. The name of the park is Ocean Knoll Park.
Amenities:
Open 6:00 AM – 10:00 PM

Trash Cans

Benches

Lit Path

Grassy Area

Dog Run

Trail Type: Concrete
(Source: Danapoint.org)
Creekside Park
Creekside Park is situated alongside San Juan Creek. Among the many features are a climbing wall, many play spaces, and a dog park.
Amenities:
Open 6:00 AM – 10:00 PM

Multiple Playgrounds

Half Basketball Court

Public Restroom

Water Fountains

Lit Trails

Trash Cans

Benches

Picnic Tables

Dog Run

Grassy Areas

Benches

Trail Type: Concrete
(Source: Danapoint.org)
Enjoy a refreshing soak on the sands at Dana Point's pristine beaches, or get your exercise in one of the city's many parks. All of these attractions have been designed to provide families with quality time and bring children closer to nature.
Interested in living in Dana Point and enjoying all the beaches and parks this city has to offer? Give us a call at 949-541-8122.