While it's important and wonderful to spend time outside in nature, sometimes we also just want to bring a little bit of nature back inside with us. Recently, houseplants seem to have exploded in popularity, with many first-timers trying their hand at indoor gardening over the last couple of years. And, frankly, we aren't surprised. Adding plants to your home can infuse a refreshing dose of style into any room.

​​​​​​​The good news? There are tons of plant varieties that do well (and look beautiful) in indoor settings. The bad news? It can be hard to choose when so many options are available. Considering different factors – like how much light, humidity, warmth, and attention a plant may get in a particular room – can help narrow the field. Here are our choices for the best houseplants for different rooms.
Bedroom Plants
Like any room, it's important to know the conditions your bedroom can offer a plant. Is there lots of light, or is it dark? Is it drafty? Is there enough space for plants to grow? But beyond that, you might also want to consider what the plant can offer you in return. For example, many plants have been proven to remove and filter toxins from the air. In theory, this might provide you with cleaner air to breathe while you're sleeping.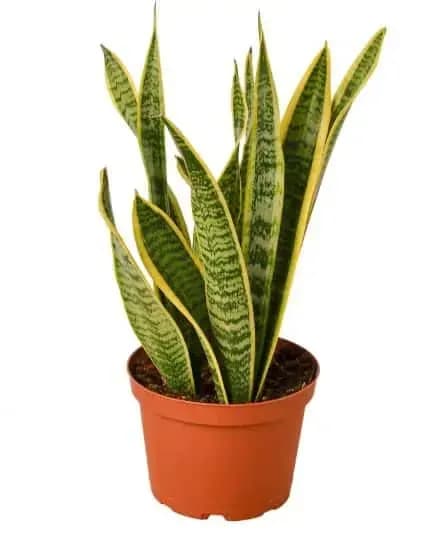 ​​​​​​​In addition to being adaptable to a multitude of conditions and very easy to grow, the snake plant is also on NASA's top 10 list of air purifying plants. While it prefers bright indirect light, it can survive in almost any lighting, as long as it sees daylight for at least part of the day. It does best with regular, occasional watering, but is hearty enough that it can survive for quite a while even if you forget to hydrate it. Uniquely, the snake plant is able to convert carbon dioxide into oxygen around the clock, not just during the daytime like most other plants. Eleanor Harris (American, 1901-1942)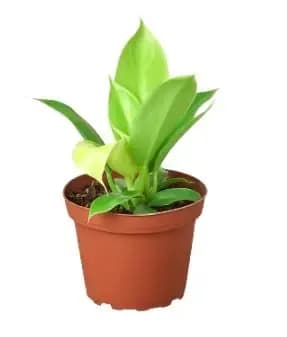 ​​​​​​​Another practically fool-proof plant, the philodendron is extremely low maintenance. There are several variations of the philodendron, and most of them are well-suited to indoor cultivation. The philodendron is known to absorb formaldehyde from the air, helping to purify the air in your bedroom. However, this plant is toxic when eaten, so it may be best to avoid putting it in small children's bedrooms and keep it out of reach of pets.

​​​​​​​This small, delicate ivy variety is a pretty addition to any bedroom. It thrives with moderate sunlight and regular watering but is otherwise relatively low maintenance. Another air filtration master, this plant absorbs harmful substances like benzene, toluene, formaldehyde, and xylene from the air. There's even some evidence that it may be able to purify the air of mold and help improve environmental allergy symptoms.

Bathroom Plants
When choosing plants for the bathroom, it's important to select varieties that thrive in humid environments. But you should also look for plants that can handle temperature swings. Plus, it can be easy to forget about watering bathroom plants, so the more resilient the plant, the better.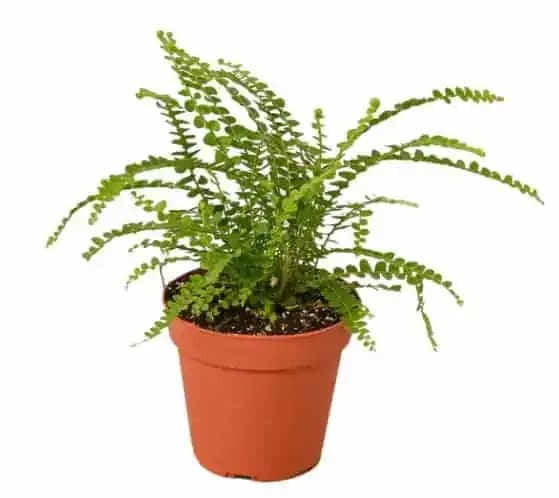 ​​​​​​​While many ferns are well suited to the bathroom, we're partial to the Boston Fern. It's attractive, elegant fronds add a touch of class to any bathroom, and easily handle the wide variations in humidity common to a bathroom. In fact, you may be able to hang your Boston fern directly in the shower and allow it to be watered every time the shower is used!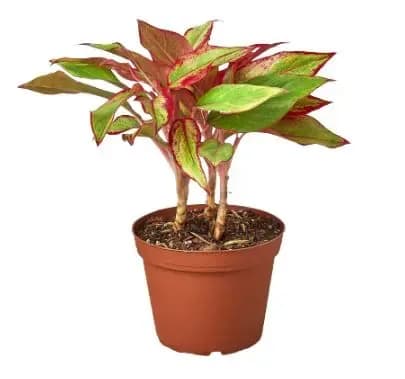 ​​​​​​​Most Chinese evergreens would grow well in any bathroom, but our favorite is the uniquely colored Red Emerald Chinese Evergreen. This easy-to-grow variety can survive poor lighting and ventilation, which means it can grow even in a bathroom without windows, as long it gets regular exposure to an artificial light source. To control the size of the plant, choose its pot size wisely. A small pot will discourage extensive growth, while a larger one will allow it to get quite big.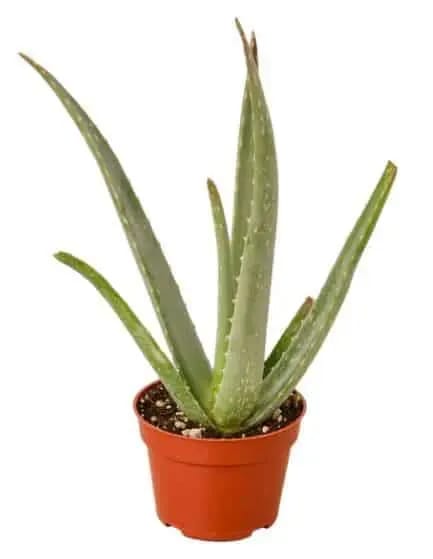 ​​​​​​​The easy-to-grow succulent aloe vera can survive without frequent watering, making it an ideal plant for lesser used bathrooms, where it may occasionally be forgotten. (But don't forget about it completely – it needs at least occasional watering to survive.) The lively green plant brightens up any space, and its medicinal values somehow seem well suited for a
spot next to the medicine cabinet!
Kitchen Plants
The kitchen is the heart of the home. It's often where people gather to connect, catch up, and break bread together. That means that any plant placed in the kitchen should add a feeling of warmth and welcome to the space.
​​​​​​​

Cast Iron Plant
​​​​​​​
Okay, we'll be honest here. Part of the reason we chose this plant is because of the name. A cast iron plant just feels like it should live nearby your cast iron skillet! But beyond that, the cast iron plant is hearty and super low maintenance. It can handle extreme temperature fluctuations, making it an ideal choice to put near a stove or oven. Plus, its long, bold leaves make it a unique and attractive statement piece.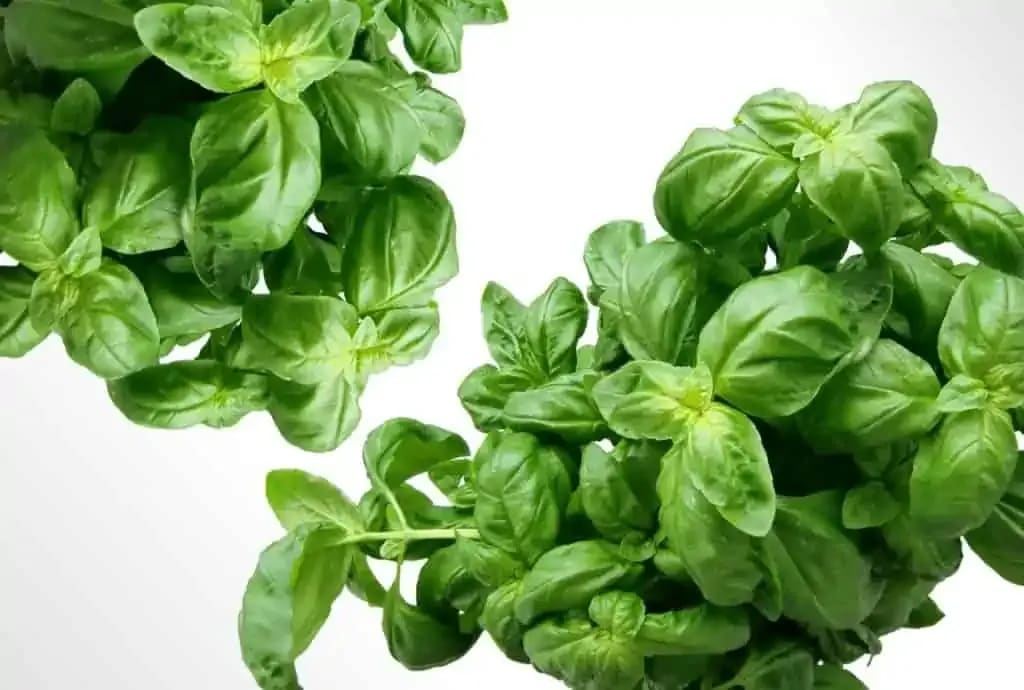 ​​​​​​​Herbs! In the kitchen! We know this may sound like a no-brainer, but our very favorite thing to grow in the kitchen is herbs. There's something special about being able to pick fresh herbs that you've grown yourself, inside your own home, and adding them to your food. We especially like basil because it's fairly easy to grow. As long as you can provide the plant with lots of light and keep the soil moist, this plant can thrive. Plus, it's super versatile and can be used in tons of different types of recipes!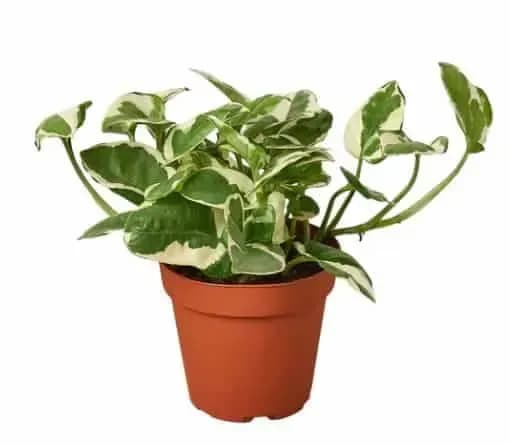 ​​​​​​​There are tons of varieties of pothos plants ranging from common to rare, but they all add a stylish accent to any room they're in. We especially like them for the kitchen because of their ability to cascade and add drama to the environment. The vines of the pothos tend to overflow and hang down from whatever pot they're planted in. In kitchens, this can be really visually pleasing when the pothos is placed on an open shelf or atop a cabinet and allowed to grow and drape downward. Plus, they're super easy to care for. (Starting to sense a theme here?)
Office Plants
Now more than ever, many of us regularly work from home. Because of the sharp increase in remote and hybrid work environments, we're spending more time in our home offices. And many of them might need some sprucing up. Here are a few plants to infuse some life into your workspace.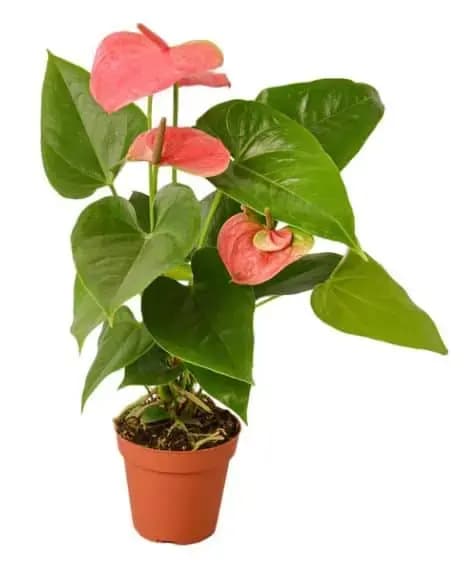 ​​​​​​​Many home offices can tend to be on the small side, or function as a multi-use space. With space at a premium, we want plants that pack a lot of visual punch into a small place. That's why we chose the anthurium as one of our office plant picks. The relatively compact plant, with its dark green leaves, is known for its striking, shiny, vibrant, heart-shaped blooms. Depending on the variety you choose, the flowers can be a variety of colors, but we're partial to the bright red hues of the red success anthurium.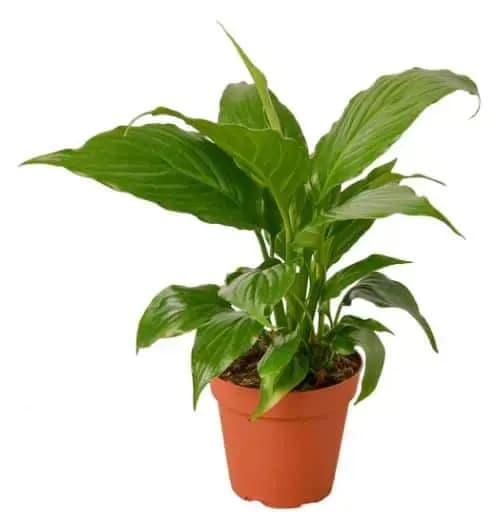 ​​​​​​​No matter the industry or position, most jobs can become chaotic, stressful, and anxiety-inducing from time to time. For that, we wanted to introduce a calming presence into the workspace. True to its name, the stark white flowers of the peace lily can add an air of tranquility and calm to any room. Plus, they're almost impossible to kill!

​​​​​​​While we're sad to report that this plant does not, in fact, produce money, we do think it's an excellent addition to any office. Depending on your space constraints, these can be purchased as small, desktop plants, or as potted indoor trees. Their signature braided trunk adds some texture and depth to the environment, and the wide spread of leaves can be eye-catching. Thought by some cultures to bring good luck, this is a great plant to keep in your office to remind you why you work as hard as you do – it's all about the money (tree), honey.
Houseplants are a wonderful way to bring some of the great outdoors into your home. Whether you're looking to spruce up your office, kitchen, bathroom, or bedroom, we hope you've found some new houseplants to add to your home.
​​​​​​​

Happy gardening! For more information about plants and home improvements, please call us at .
​​​​​​​
Sources: ,