Here's a home buying checklist that is helpful to those in the process of purchasing a new home!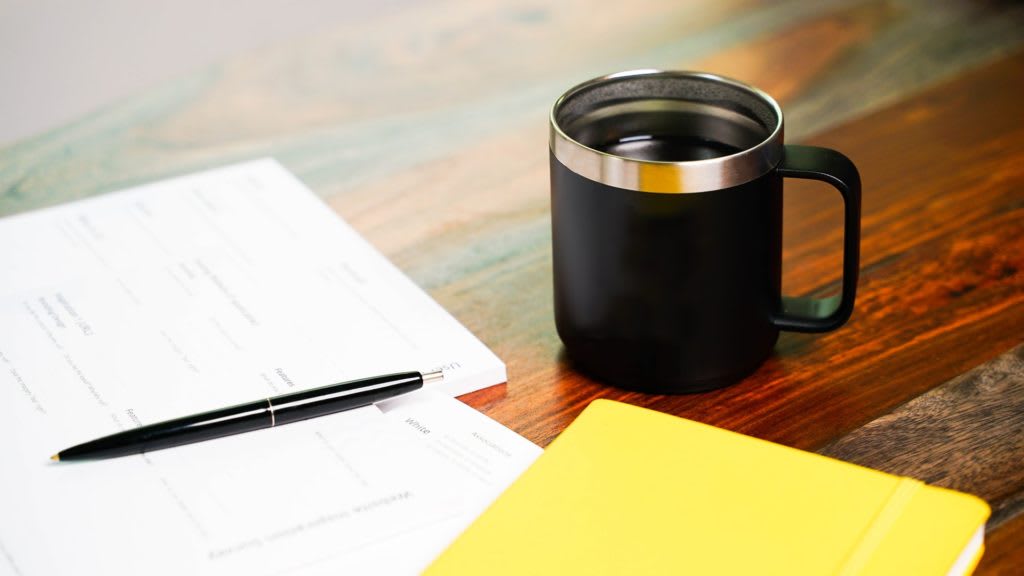 1. Check your credit reports to find out your status.
To start, your credit report affects a lender's willingness to give you a loan, and if there's a mistake that negatively impacts you, you can try to correct it. Get your free annual credit report online @
Annual Credit Report
. You can also request your report by phone or mail. Call toll free:
1-877-322-8228
.
2. Get an idea of how much you can borrow.
Lenders can help with this, or use one of the mortgage calculators on the Web (such as onbloomberg.com).
3. Shop for a Mortgage Lender.
Thirdly, ask your Realtor® for recommendations if you need a good lender. Consult two to three lenders to find the best rates and terms, so you can find the lender that is the best fit for you. Also, ask for a good-faith estimate of closing costs.
4. Get preapproved for a loan.
Most importantly, don't waste time looking at houses you can't afford. Moreover, a preapproval letter will demonstrate your viability as a buyer, and you'll save time once you're ready to make an offer.
5. Find a Real Estate Agent.
To find an agent, ask friends and family, interview several candidates (make sure they're licensed and have access to Multiple Listing Service). Because you need to decide who you're most comfortable with, and also take a look at contact references.
6. Research potential neighborhoods.
Next, investigate issues like crime rate, schools, local services, proximity to museums or other institutions that are important to you, commuting distance, ethnic diversity, and property taxes. Ask your Realtor for neighborhood information as well, because they might be more knowledgeable on the area.
7. Make a list of features you want in a house.
After that, making a list of features you want in a house can help you prioritize what you are looking for most. For example, a large kitchen or dining room may be what you want more compared to grass in the front in the backyard.
8. Go house hunting.
I always recommend my clients to look at several houses so that they can see what their preferences are in their dream home. In addition, looking at the options available in the area, they are able to find the one that suits them best.
9. Tour homes with your Realtor® and visit open houses.
Above all, touring houses is one of the best ways to see what houses are available in the area you are interested in. Your realtor's professional eye can also spot out details in houses that you may not notice.
10. Make an offer.
11. Get an inspection.
12. Ask your Realtor® for recommendations if needed.
13. Start organizing for your move!
In conclusion, I hope this home buying checklist will help in the next move you make!
Always seek the assistance of a real estate professional when you are buying a home!
Thinking about making a move? Contact Natalie today,

949.929.5727

.